Our Products
We produce various types of aluminum sheet plate such as plate Alloys 1060, 1100, 2024, 3003, 5052, 5086, 6061, 7075, 8011.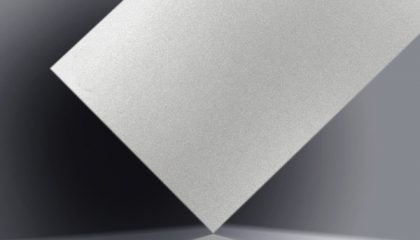 anodized mirror aluminum sheet mirror finish anodized aluminum sheet anodized sheet aluminum anodized aluminum sheet metal anodized aluminum plate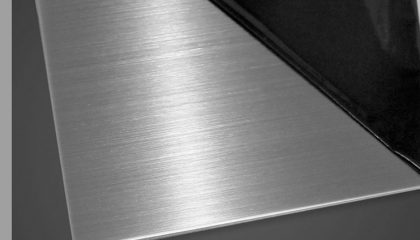 Brushed Aluminum Sheets are produced by using abrasive paper repeatedly to scrape lines on aluminum sheet. The main technological process can be divided into three pats: degrease, sander and washing.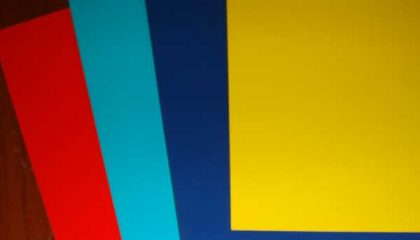 The PVDF color coated aluminum sheet is one of the widely used colored aluminum sheet with advance craft and technology produce process.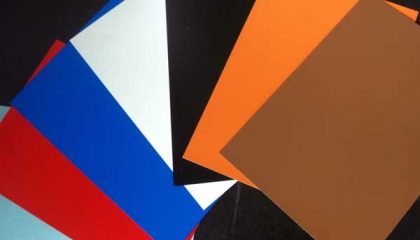 Haomei PE color coated aluminum sheet has excellent weather proof and corrosion resistance and to be popular in the world.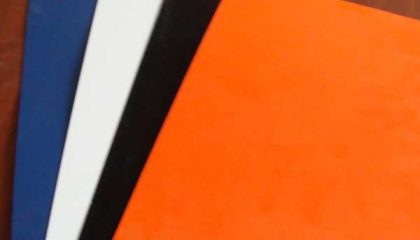 Color coated embossed aluminum sheet for decoration, easy colored aluminum sheets aluminum sheet craft metal all sizes for fast shipping.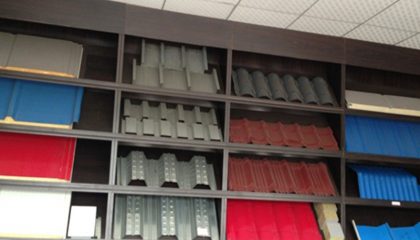 color aluminum roofing sheet are the new model in construction, because of colorful appearance, it is more and more popular.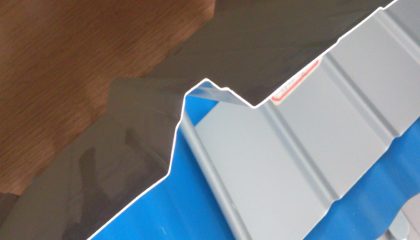 Aluminum corrugated roofing sheets is a good conductor of heat, its high reflectivity of radiant heat and light keeps the inner temperature stable.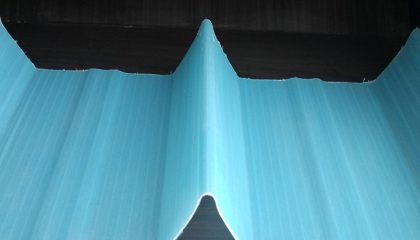 Corrugated aluminium sheet of Haomei has many merits such as long using life, nice appearance, good metal material and corrosion resistant.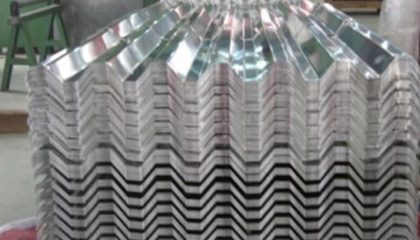 8011 aluminum roofing sheet with advanced automatic producing line which produce various types of aluminum roofing products.
Haomei Aluminum Sheet Plate
We have what you're looking for in Aluminum Sheet. If you need Aluminum Sheet such as 3003 Sheet, 5052 Sheet and 6061 Sheet, we've got you covered,we can provide qualified products to you. In addition,we have various series of Aluminum Sheet from 1050-8011. Save time and money when shopping www.aluminumsheet.net with our speedy navigation, commitment to best pricing and best service on the internet.
Contact Us
1103, No.14 Waihuan Road, CBD,Zhengzhou, China
+86-0371-65621391