Our Products
We produce various types of aluminum sheet plate such as plate Alloys 1060, 1100, 2024, 3003, 5052, 5086, 6061, 7075, 8011.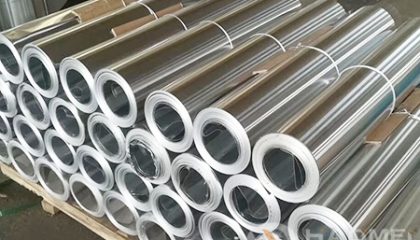 Aluminum jacket for pipe insulation is made out of 1060, 3003 and 5005 aluminum that comply to ASTM B-209.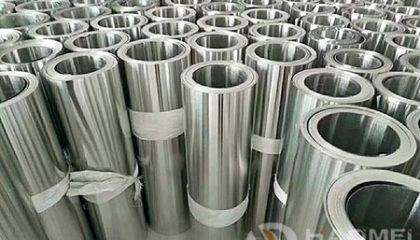 Aluminum jacket insulation 1060, 3003, 5005 products are available in smooth, stucco embossed, corrugated and polyfilm lamination finishes.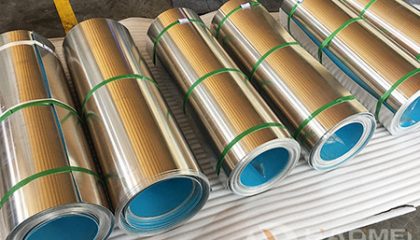 Aluminium sheet with moisture barrier has a bare outer surface and comes with a jacket polyfilm as polykraft and polysurlyn moisture barrier.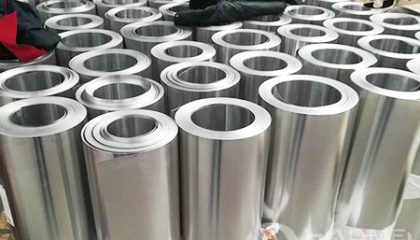 Aluminium cladding for pipe insulation is manufactured from alloys 1060, 3003, 3105 and 5005, ASTM B-209, half-hard temper H-14 and H-16.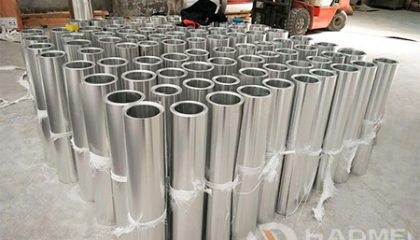 Aluminum cladding insulation is manufactured using alloy that comply to ASTM B209, alloy 1050, 1060, 3003, 3005, 3105 Or 5005, temper H14 and H16.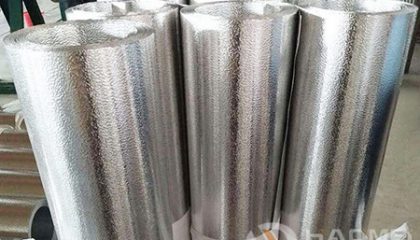 Haomei stucco embossed aluminum jacketing is typically manufactured using alloys 1060 or 3003 and are use as insulation jacketing, in compliance with standard ASTM B 209.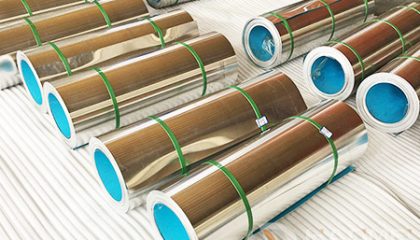 Aluminum roll jacketing with polysurlyn moister barrier 1060 and 3003 is recommended for insulated piping, tanks and vessels.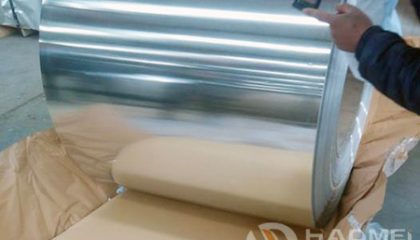 Haomei aluminum jacket with polykraft moisture barrier are applied pipe insulation, build facade, protection for insulated equipment etc.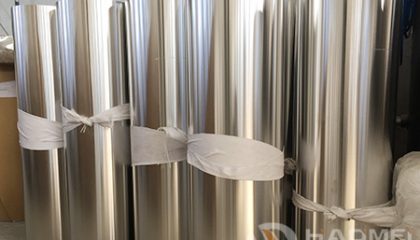 Haomei supply commonly used aluminum jacketing for ductwork alloy grades 1060 aluminum, 1100 aluminum, 3003 aluminum, 5005 aluminum, etc.
Haomei Aluminum Sheet Plate
We have what you're looking for in Aluminum Sheet. If you need Aluminum Sheet such as 3003 Sheet, 5052 Sheet and 6061 Sheet, we've got you covered,we can provide qualified products to you. In addition,we have various series of Aluminum Sheet from 1050-8011. Save time and money when shopping www.aluminumsheet.net with our speedy navigation, commitment to best pricing and best service on the internet.
Contact Us
1103, No.14 Waihuan Road, CBD,Zhengzhou, China
+86-0371-65621391