Our Products
We produce various types of aluminum sheet plate such as plate Alloys 1060, 1100, 2024, 3003, 5052, 5086, 6061, 7075, 8011.
Diamond tread aluminum sheet is strong, lightweight and is used to provide protection.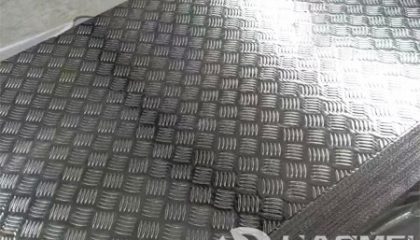 Aluminium floor plate is also known as checker plate, tread plate and diamond plate flooring.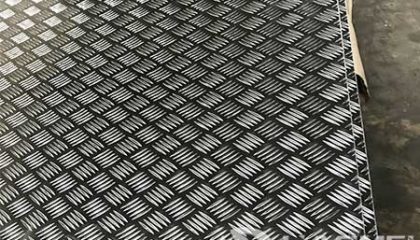 Haomei produce high quality aluminium chequered sheet with factory price.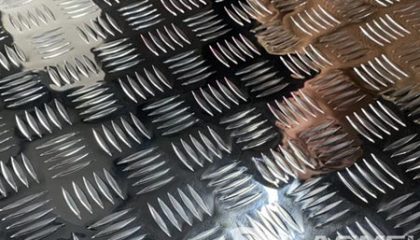 5 Bar Aluminium Tread plate has good corrosion resistance, weldability and cold formability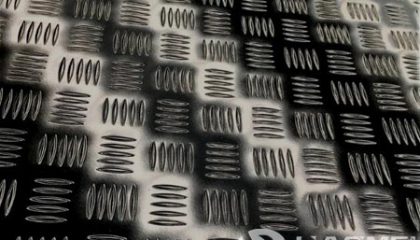 Black aluminium checker plate is used as scuff plates, runn boards, mud flaps and more.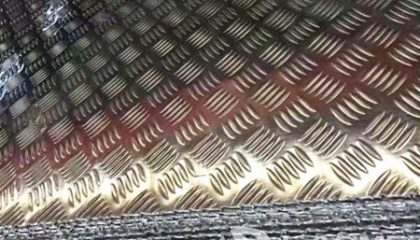 Haomei offer slip resistant, corrosion free and protective aluminum checkered sheet.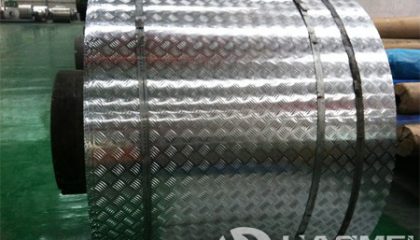 3mm aluminium checker plate (or chequer plate) is a smooth sheet with a regular diamond pattern on one side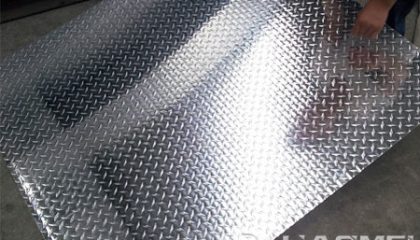 Haomei aluminum tread brite, also known as diamond plate withstand harsh conditions and strong corrosion resistance.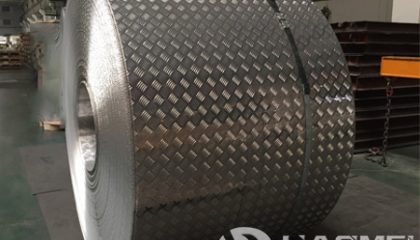 Aluminium tread plate prices is reasonable, 1060, 3003, 5052 and 6061 tread plate for sale.
Haomei Aluminum Sheet Plate
We have what you're looking for in Aluminum Sheet. If you need Aluminum Sheet such as 3003 Sheet, 5052 Sheet and 6061 Sheet, we've got you covered,we can provide qualified products to you. In addition,we have various series of Aluminum Sheet from 1050-8011. Save time and money when shopping www.aluminumsheet.net with our speedy navigation, commitment to best pricing and best service on the internet.
Contact Us
1103, No.14 Waihuan Road, CBD,Zhengzhou, China
+86-0371-65621391