Our Products
We produce various types of aluminum sheet plate such as plate Alloys 1060, 1100, 2024, 3003, 5052, 5086, 6061, 7075, 8011.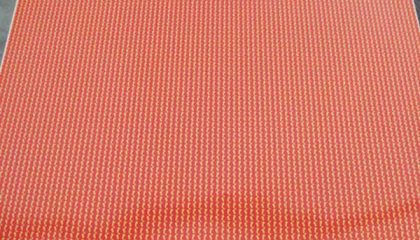 8011 H14 DC aluminum closure sheet has the advantages of light weight, easily and economically recycled, superior barrier qualities, good formability,bright finish for decoration.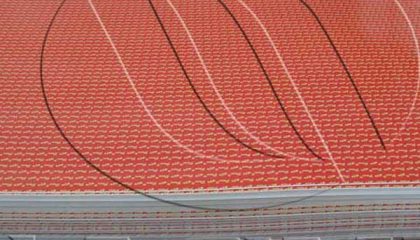 1050 aluminum closure sheet of Haomei has high strength and formability, low earring and printable surface, making it ideal products for caps.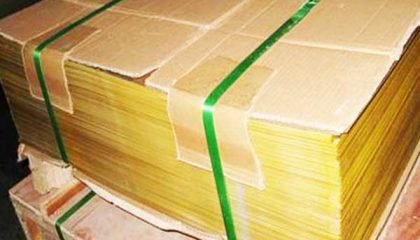 3003 aluminum closure sheet adapted leading level technology, high quality materials and professional service to supply you best product.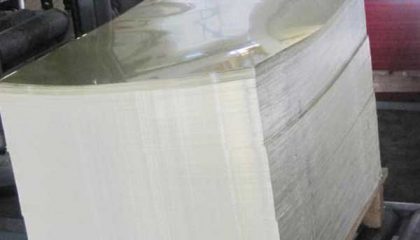 DC & CC aluminum closure sheet of Haomei as all kinds of thickness,width and specification, which can sufficiently meet the user's demand.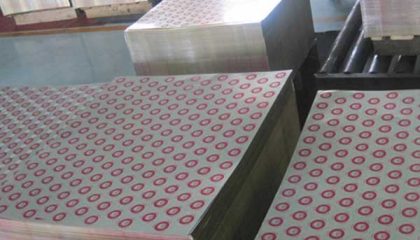 Printed aluminium closure sheet for pilfer proof caps has all the pattern you want with high temperature resistant without any color change.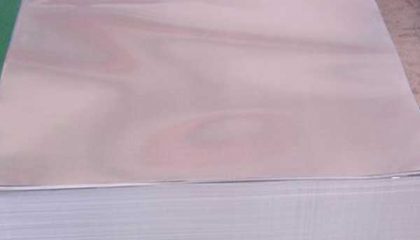 8011 aluminum closure sheet is rolled to yield more closure and allow uninterrupted operation of high speed and multiple cavity press.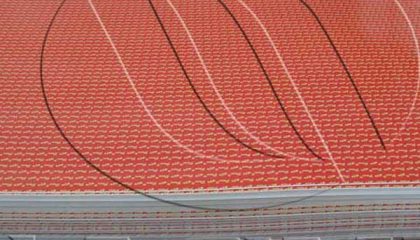 Haomei 3105 aluminum closure sheet for application such as long caps require deep drawing and with reasonable price and best service.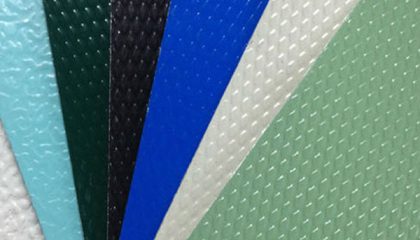 Aluminum sheet emboss for manufacturer are Haomei best embossed product, all pattern and even color can be required as you want.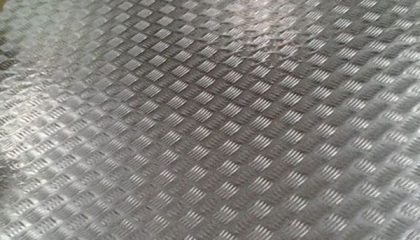 5052 stucco embossed aluminum sheet is the typical model of 5000 series aluminum sheet, it has widely usage because of its high quality and beautiful appearance.
Haomei Aluminum Sheet Plate
We have what you're looking for in Aluminum Sheet. If you need Aluminum Sheet such as 3003 Sheet, 5052 Sheet and 6061 Sheet, we've got you covered,we can provide qualified products to you. In addition,we have various series of Aluminum Sheet from 1050-8011. Save time and money when shopping www.aluminumsheet.net with our speedy navigation, commitment to best pricing and best service on the internet.
Contact Us
1103, No.14 Waihuan Road, CBD,Zhengzhou, China
+86-0371-65621391