Our Products
We produce various types of aluminum sheet plate such as plate Alloys 1060, 1100, 2024, 3003, 5052, 5086, 6061, 7075, 8011.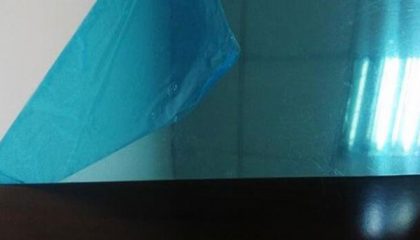 1050 polished aluminum mirror sheet of Haomei are with high quality and clean surface to be top aluminum products in the world.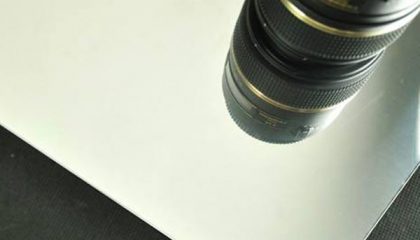 Sheet glass aluminum mirror of Haomei has a wide range of applications with surface bright and clean,good erosion-resistance.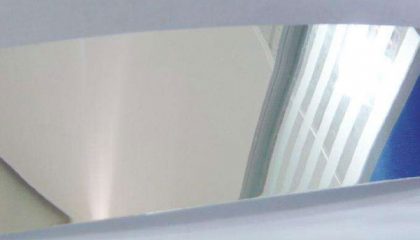 Mirror finish aluminum sheet of Haomei aluminum are the best chice for you if you are looking for aluminum mirror sheet.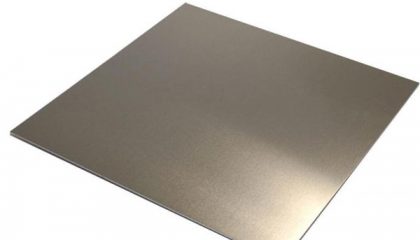 Reflective Aluminum Mirror Sheet of Haomei aluminum are world famous aluminum sheet product with hood quality and best service.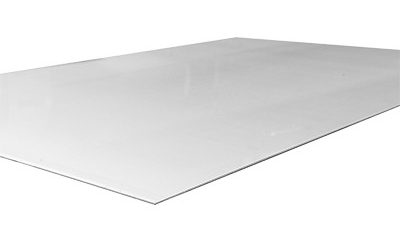 Hoamei 7075 aluminum drill entry sheet are manufacture with strict requirements and advanced technology.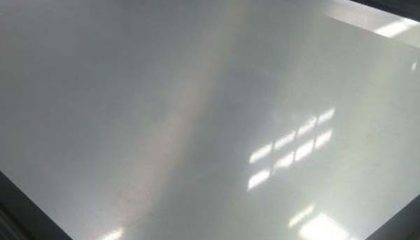 6061 aluminum drill entry sheet is a widely used aluminum drilling entry sheet for PCB, Haomei aluminum drill entry sheet are spread all over the world.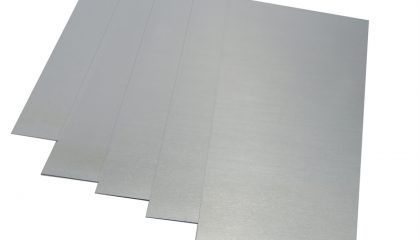 5754 aluminum drill entry sheet of Haomei aluminum are with best quality and good service, our product 5754 aluminum drilling entry sheet are famous in the world.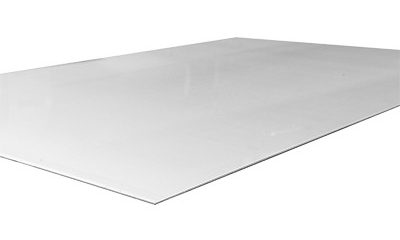 Haomei 5083 aluminum drill entry sheet also named as 5083 aluminum drilling entry sheet, which are with high quality and advance technology, we want to highlight our product 5083 PCB drill entry sheet to you.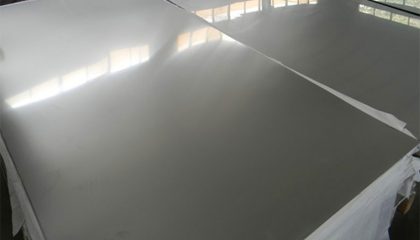 Haomei's 3014 aluminum drill entry sheets are manufactured with state-of-the-art equipment which matches international standards. Tight thickness tolerance, flatness, dimensional accuracy and grease-free surface and hardness optimal for burr-free drilling required in the manufacture of PCB are ensured.
Haomei Aluminum Sheet Plate
We have what you're looking for in Aluminum Sheet. If you need Aluminum Sheet such as 3003 Sheet, 5052 Sheet and 6061 Sheet, we've got you covered,we can provide qualified products to you. In addition,we have various series of Aluminum Sheet from 1050-8011. Save time and money when shopping www.aluminumsheet.net with our speedy navigation, commitment to best pricing and best service on the internet.
Contact Us
1103, No.14 Waihuan Road, CBD,Zhengzhou, China
+86-0371-65621391