1060 Aluminum Mirror Sheet
Alloy:1060,
Temper:H14,H16,H18,H24,H26
Thickness:0.2-6.0mm
Width:200-2000mm
Product description: 1060 Aluminum Mirror Sheet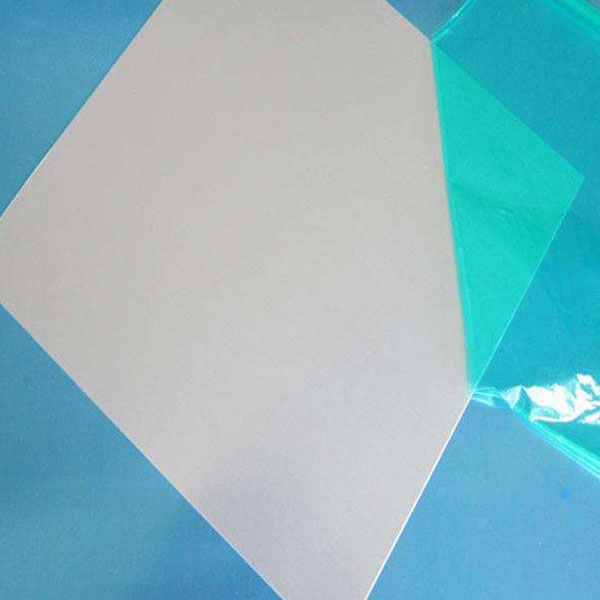 1060 Aluminum Mirror Sheet Details
Alloy:1050,1060,1070,1100,3003,3005,5005,5083,8011
Temper:H14,H16,H18,H24,H26
Thickness:0.2-6.0mm
Width:200-2000mm
Length:200-11000mm
MOQ:5 tons per size
Mother Coil:DC,CC
Surface quality:Be free from Oil Stain, Dent, Inclusion, Scratches, Stain, Oxide Dicoloration, Breaks, Corrosion, Roll Marks, Dirt Streaks and other defect which will interfere with use
The Applications of 1060 Aluminum Mirror Sheet
Aircraft, automobile, train
Building wall, ceilings, roofing, furniture cabinet, lighting plate
Shipping plate, solar reflective plate, Corner protector, insulation material
Beverage bottle, cap, ring-pull, cosmetics shell and cover
Aluminum tread/embossed plate, quenched and pre-stretched plate
PS base plate, CTP base plate, Signs, nameplate
Electrical products shell, engineering machinery plate
Aluminum reefer containers and special containers.
Household appliances:refrigerators,microwave ovens,audio equipment,etc
The consumer electronics:mobile phones,digital cameras,MP3,U disk,etc.
LED Light,lampshade,diffuser or fluorescent lamp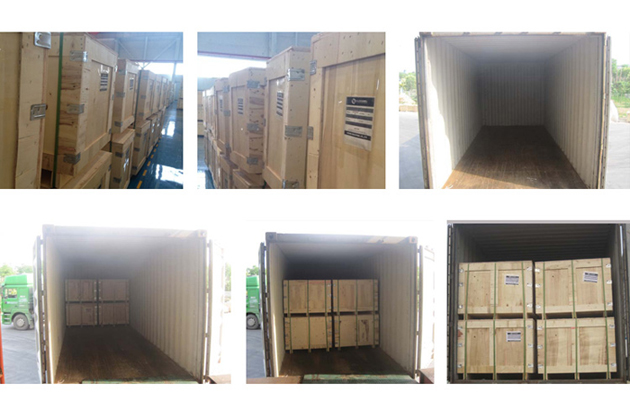 Haomei Aluminum Sheet Plate
We have what you're looking for in Aluminum Sheet. If you need Aluminum Sheet such as 3003 Sheet, 5052 Sheet and 6061 Sheet, we've got you covered,we can provide qualified products to you. In addition,we have various series of Aluminum Sheet from 1050-8011. Save time and money when shopping www.aluminumsheet.net with our speedy navigation, commitment to best pricing and best service on the internet.
Contact Us
1103, No.14 Waihuan Road, CBD,Zhengzhou, China
+86-0371-65621391