Our Products
We produce various types of aluminum sheet plate such as plate Alloys 1060, 1100, 2024, 3003, 5052, 5086, 6061, 7075, 8011.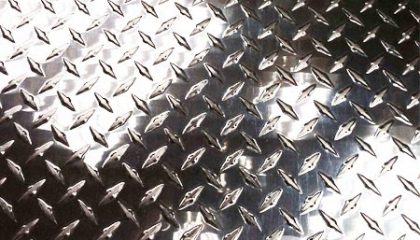 Diamond aluminum plate are pressed bearing a raised diamond pattern on one side.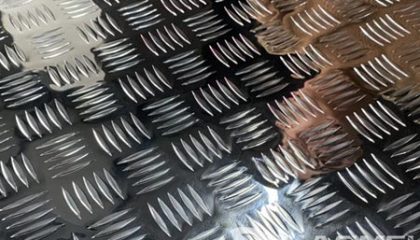 Aluminium checker plate is most commonly in alloys 5052, 3003, 1060 and 6061.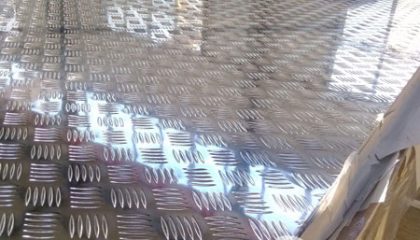 Haomei aluminum tread plate is durable and corrosion-resistant.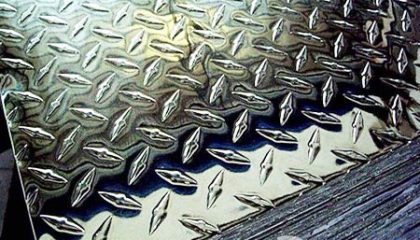 Aluminum diamond plate sheets are widely used in decorative, cosmetic and architectural applications.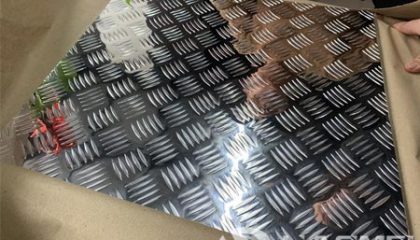 Haomei provide a wide range of aluminum chequer plate cut to size.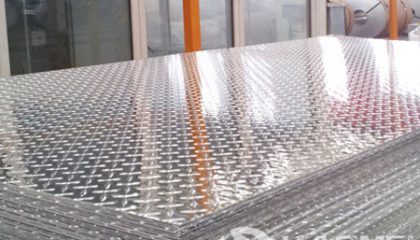 Diamond plate aluminum sheets 4x8 is available in 6061-T6 and 3003-H14 sizes.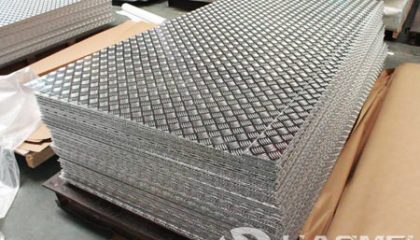 Haomei is a professional aluminium checker plate suppliers in China.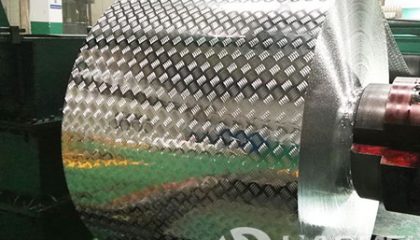 Aluminium checker plate sheet coils are very resilient against aggressive substances.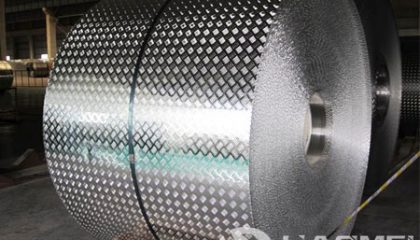 Haomei supply cheap aluminium checker plate price while grantee the high quality.
Haomei Aluminum Sheet Plate
We have what you're looking for in Aluminum Sheet. If you need Aluminum Sheet such as 3003 Sheet, 5052 Sheet and 6061 Sheet, we've got you covered,we can provide qualified products to you. In addition,we have various series of Aluminum Sheet from 1050-8011. Save time and money when shopping www.aluminumsheet.net with our speedy navigation, commitment to best pricing and best service on the internet.
Contact Us
1103, No.14 Waihuan Road, CBD,Zhengzhou, China
+86-0371-65621391