Our Products
We produce various types of aluminum sheet plate such as plate Alloys 1060, 1100, 2024, 3003, 5052, 5086, 6061, 7075, 8011.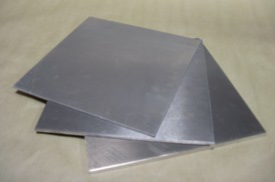 5A05 aluminum sheet is Al-Mg antirust alloy, can't be strengthened by heat treatment, high plasticity in annealed state, corrosion resistance, can atomic hydrogen, gas and argon arc welding, good machinability in semi cold hardening state.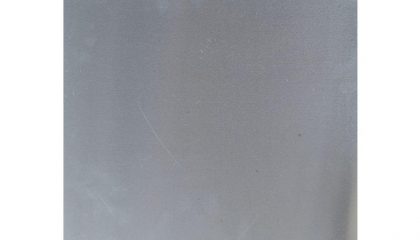 5A02 aluminum sheet is Al-Mg antirust alloy, no heat treatment. Low Mg content, high plasticity, good formability, weldability and corrosion resistance, cold deformation improve strength, used in marine industry. Semi cold Cherry Blossom state improve machinability.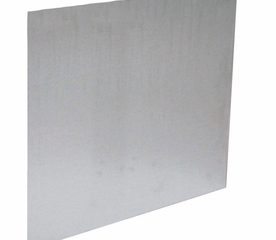 3A21 aluminum sheet belongs to Al-Mn alloy, is a kind of widely used antirust aluminum, intensity is not high, strengthened by heattreatment, cold process improve mechanical properties, plasticity varies with state, good corrosion resistance, weldability, poor machinability.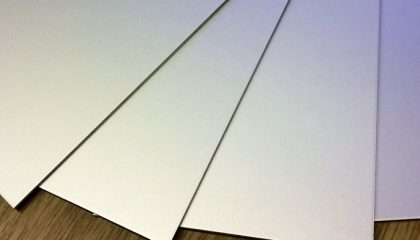 2A14 aluminum sheet with high strength, good heat resistance, machinability, resistivity, welding performance, heat treatment strengthen, longitudinal and transverse performance. used in aerospace, large frame, bridges, large shell, truck components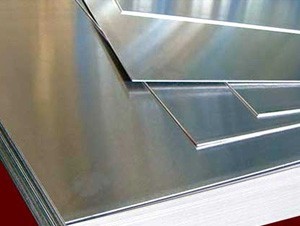 2A12 Aluminum sheet is highstrength aluminum with heat treatment, spot, gas and argon arc welding, intergranular crack formation, anodic oxidation treatment to improve the corrosion resistance, used in aircraft appearance,wing.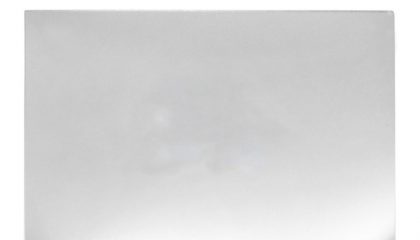 2A11 aluminum sheet is Cu-Mg Alloy high strength aluminum alloy with heat treatment, spot welding, quenching and cold hardening, cutting performance, corrosion resistance, anodic oxidation treatment, the common military use is aerospace.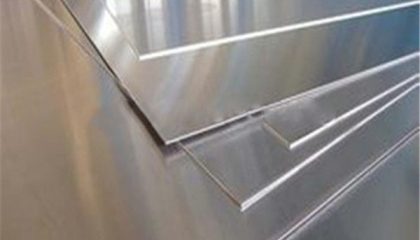 7075 aluminum plate sheet belongs to Zn-Mg-Cu superhard alloy with cold forging process, high strength, hardness, good mechanical properties and anode reaction, is a typical aluminum alloy material used in aerospace industry.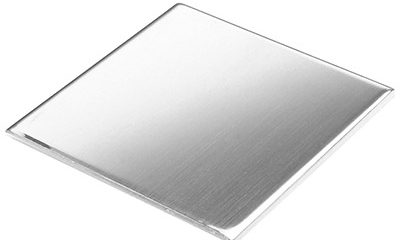 7005 aluminum sheet belongs to Zn-Mg-Cu superhard alloy with good welding, heat treatment strengthen performance, used in making high strength and fracture toughness welded structure such as transport vehicles, truss rod, container,sports equipment.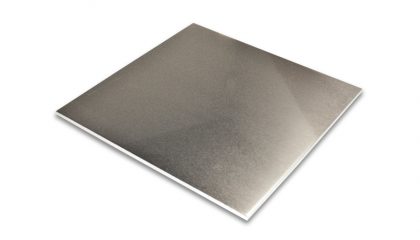 6082 aluminum sheet is heat treatment strengthen alloy with good formability, weldability, machinability, corrosion resistance, moderate intensity, good operability after annealing, used in mechanical structure, bars, plates, tubes and profiles.
Haomei Aluminum Sheet Plate
We have what you're looking for in Aluminum Sheet. If you need Aluminum Sheet such as 3003 Sheet, 5052 Sheet and 6061 Sheet, we've got you covered,we can provide qualified products to you. In addition,we have various series of Aluminum Sheet from 1050-8011. Save time and money when shopping www.aluminumsheet.net with our speedy navigation, commitment to best pricing and best service on the internet.
Contact Us
1103, No.14 Waihuan Road, CBD,Zhengzhou, China
+86-0371-65621391