Our Products
We produce various types of aluminum sheet plate such as plate Alloys 1060, 1100, 2024, 3003, 5052, 5086, 6061, 7075, 8011.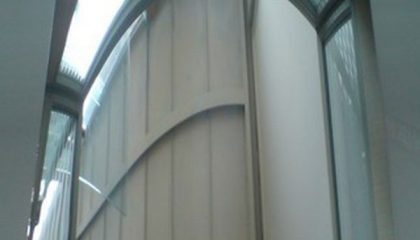 Haomei mirror aluminum sheets are aluminum sheets taking on a mirror effect by rolling, grinding and a variety of methods to have bright surface.
Haomei 8011 aluminum mirror sheet is the representative mirror sheet of 8000 series, which has wide application and advantages.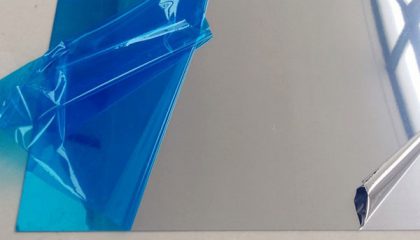 Haomei 5083 aluminum mirror sheet as typical 5000 series aluminum polished mirror sheet, has many advantages than other products.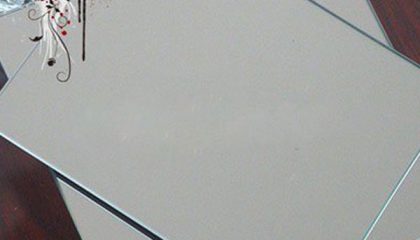 5005 aluminum mirror sheet is produced through Haomei horizontal production line with high quality and wide application area worldwide.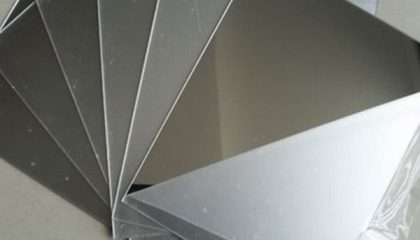 3005 aluminum mirror sheet of Haomei as polished mirror sheet, has bright surface and good application performance and all specification.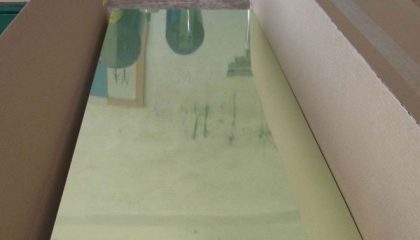 Haomei 3003 aluminum mirror sheet has many advantages such as bright, clean, no oil stain,oxidation and so on.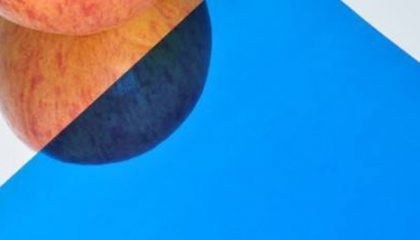 1100 aluminum mirror sheet also named as 1100 polished aluminum mirror sheet, the quality and service can meet the requirement of all clients.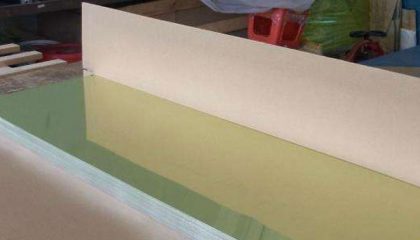 1070 aluminum mirror sheet of Haomei aluminum as the best quality products with international standards are the right choice to buyers.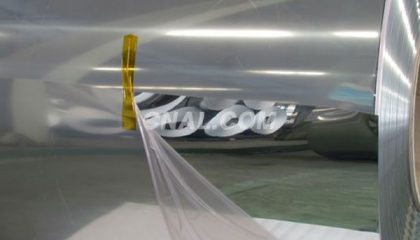 1060 aluminum mirror sheet is a widely used model with good performance, high quality, best service and bright shining surface.
Haomei Aluminum Sheet Plate
We have what you're looking for in Aluminum Sheet. If you need Aluminum Sheet such as 3003 Sheet, 5052 Sheet and 6061 Sheet, we've got you covered,we can provide qualified products to you. In addition,we have various series of Aluminum Sheet from 1050-8011. Save time and money when shopping www.aluminumsheet.net with our speedy navigation, commitment to best pricing and best service on the internet.
Contact Us
1103, No.14 Waihuan Road, CBD,Zhengzhou, China
+86-0371-65621391