Aluminum mirror sheet
The mirror aluminum sheets are aluminum sheets taking on a mirror effect by rolling, grinding and a variety of methods. Usually abroad the mirror aluminum plates are rolled to produce roll materials or sheets; The mirror aluminum sheet is just a general term, and in accordance with the surface polish level, it can be classified into three types, i.e. 800 standard polish, 850 high polish and 890 super-high polish; while according to the surface processing methods, it can be divided into aluminum sheet 800 series with oxidized polish and aluminum sheet R series with unoxidized polish.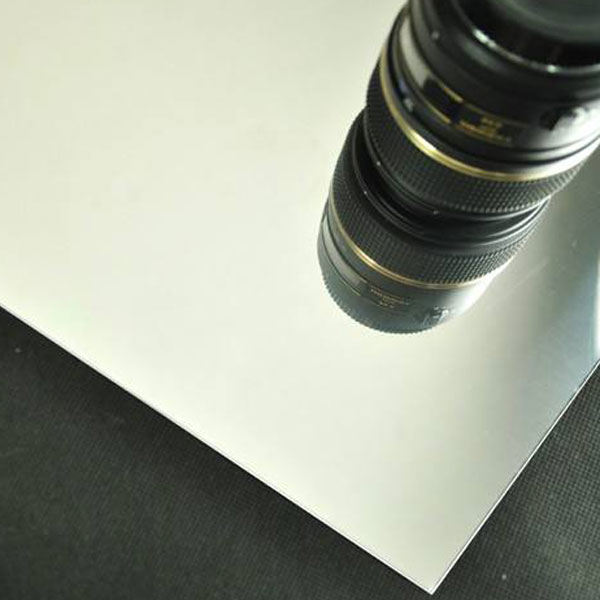 Applicable scope of the Bright aluminum sheet
The mirror aluminum sheet is widely used in such fields as lighting reflectors, lamp decorations, solar heat collecting and reflecting material, indoor decorations, external wall decorations, domestic appliance panels, electronic product housing, furniture, kitchen, internal and external decorations of automobiles, sign boards, identifications, cases and bags, jewelry cases, etc.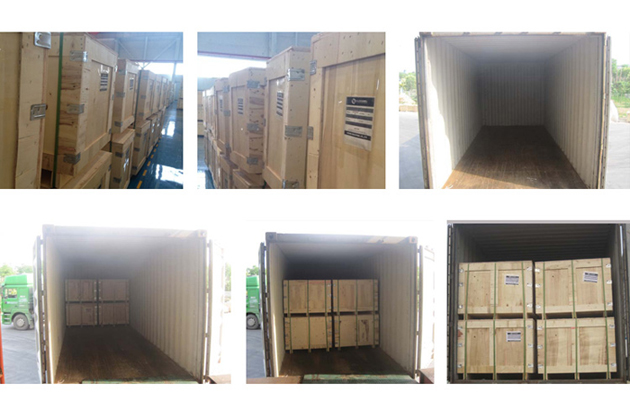 Haomei Aluminum Sheet Plate
We have what you're looking for in Aluminum Sheet. If you need Aluminum Sheet such as 3003 Sheet, 5052 Sheet and 6061 Sheet, we've got you covered,we can provide qualified products to you. In addition,we have various series of Aluminum Sheet from 1050-8011. Save time and money when shopping www.aluminumsheet.net with our speedy navigation, commitment to best pricing and best service on the internet.
Contact Us
1103, No.14 Waihuan Road, CBD,Zhengzhou, China
+86-0371-65621391