Polished aluminum mirror sheet
Polished aluminium Mirror Sheet Aluminium Mirror Reflectors Very smooth surface like real mirror, but high strength. Excellent weatherproof and sound resistance. Superior impact resistance, Lightweight and easy to maintain. Surface treatment: polished,anodized,mill finishing, be free from Oil Stain, Dent, Inclusion, Scratches, Stain, Oxide Dicoloration, Breaks, Corrosion, Roll Marks,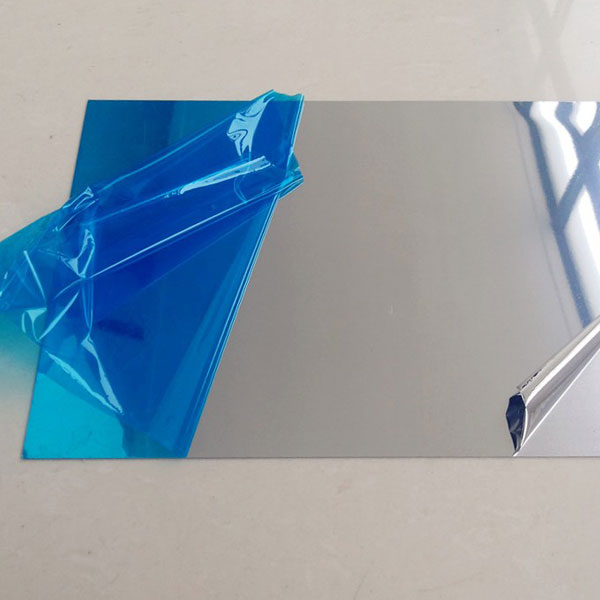 Aluminum mirror Sheet is manufactured by using distortion-free float glass or sheet glass. Thriking mirrors add a felling of depth to any room with aluminum sheet mirror or aluminum float mirror. High quality clear float or sheet glass and modern mirror equipment combine to produce competitively priced mirrors of exceptionally high quality. Aluminum mirrors can be supplied in standard sizes or can be cut and beveled to suit customer's needs.
If you are looking for an polished aluminum mirror sheet/mirror aluminum sheet/mirror finish aluminum in any size visit aluminiumsheet.net. We are an mirror aluminum sheet supplier that carries 1.5mm wall aluminum glass mirror sheets ect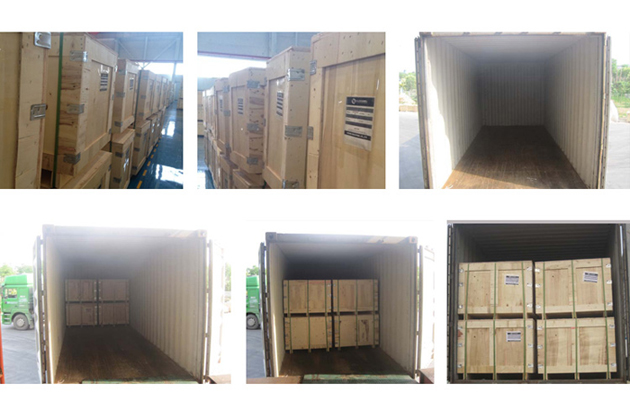 Haomei Aluminum Sheet Plate
We have what you're looking for in Aluminum Sheet. If you need Aluminum Sheet such as 3003 Sheet, 5052 Sheet and 6061 Sheet, we've got you covered,we can provide qualified products to you. In addition,we have various series of Aluminum Sheet from 1050-8011. Save time and money when shopping www.aluminumsheet.net with our speedy navigation, commitment to best pricing and best service on the internet.
Contact Us
1103, No.14 Waihuan Road, CBD,Zhengzhou, China
+86-0371-65621391