Haomei supply high quality aluminum checker plate 1000 series, 3000 series and 5000 series with low cost.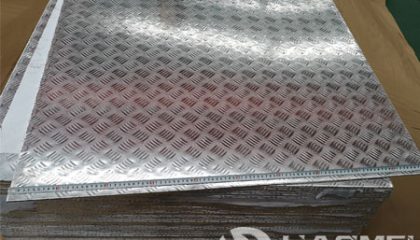 Haomei offer aluminum tread plate 4x8 with high rust-resistance, high hardness, good anti-oxidation.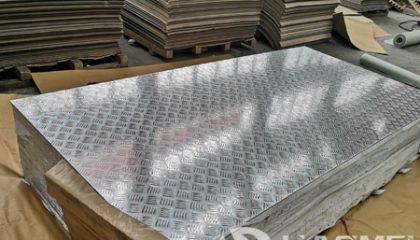 The 2mm aluminium checker plate provides an anti-slip safety surface as well as perfect water drainage and easy cleaning.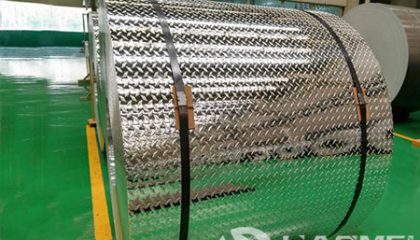 1060 aluminum tread plate H14 H24 has good skid resistance and is widely used in building (floor) platform design and so on.
3003 aluminum diamond plate is highly workable, formable, extremely corrosion resistant used in trim, ornamental and structural applications.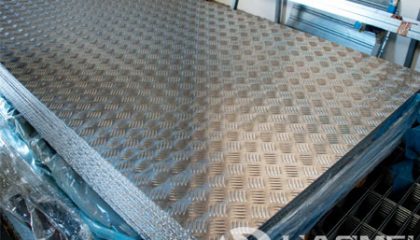 5052 aluminum diamond plate tread checkered sheet are very resilient against aggressive substances and therefore, they regarded as indestructible.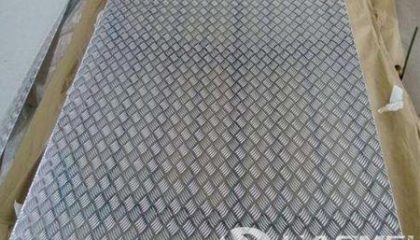 6061 aluminum tread plate is strong, lightweight and is used to provide protection and traction on high traffic areas.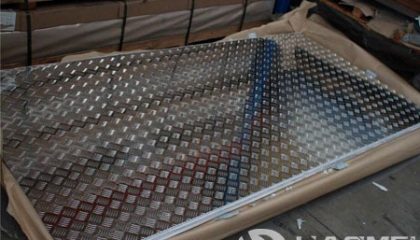 Haomei anti slip aluminium plate has great slip resistance which are ideal for lightweight applications where corrosion resistance and durability are required.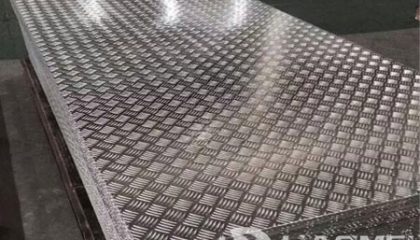 We Haomei are top 5052, 5083, 5086 marine grade aluminium checker plate sheet manufacturer in China.
Haomei Aluminum Sheet Plate
We have what you're looking for in Aluminum Sheet. If you need Aluminum Sheet such as 3003 Sheet, 5052 Sheet and 6061 Sheet, we've got you covered,we can provide qualified products to you. In addition,we have various series of Aluminum Sheet from 1050-8011. Save time and money when shopping www.aluminumsheet.net with our speedy navigation, commitment to best pricing and best service on the internet.
Contact Us
1103, No.14 Waihuan Road, CBD,Zhengzhou, China
+86-0371-65621391