Aluminum sheet is the most widely used aluminum product in the world. As we have learned other application of aluminum sheet, such as aluminum sheet applications on railway train, the applications of aluminum sheet and plate in car. Today the application of aluminum sheet for boat floor is on turn.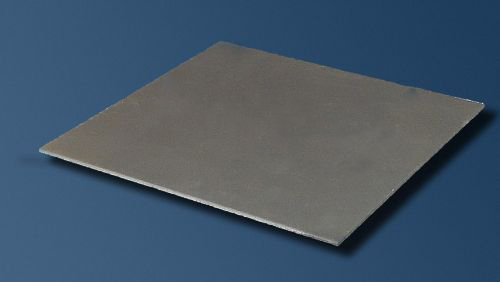 For now, 5 series aluminum sheet is the most widely used type in boat industry. 5 series aluminum magnesium alloy is one kind of the new products, because of its high strength, strong stress resistance, corrosion resistance, can adapt to the Marine environment, at the same time, the characteristics such as low density, good weld ability, make it very easy to processing and forming, so the 5 series aluminum sheet for boat floor in Marine economy is a star of marine industry. At present, aluminum is mainly used for high speed boats: hydrofoil, flying boat, yacht, boats, hovercraft, sailing, catamaran, sea patrol work boat, car passenger ferry, etc. The thickness of aluminum sheet for boat floor is 0.5-50 mm. In order to reduce the weld place, people often use 2 m width aluminum sheet, large ships use the aluminum plate of 2.5 m wide. The boat and cruise ships manufacturing industry will continue to promote the rapid development of the aluminum sheet in the shipbuilding industry.
Haomei aluminum supply qualified 5 series and other series aluminum sheet for customers, at the same time, we offer diversity payment, shortest delivery period, advanced technology, accelerated service, well package, good shipment and best customer management. Compared with other aluminum sheet suppliers worldwide, Haomei can be an outstanding partner for you! Any problem or demand from you can be answer quickly because making you satisfied and your problems solved is our mission. Only with high quality and best service can an enterprise grow up in this new era, that is exactly why Haomei aluminum become stronger and stronger, all kinds of aluminum sheet are waiting for you to purchase in Haomei!
Contact Us
1103, No.14 Waihuan Road, CBD,Zhengzhou, China
+86-0371-65621391