Aluminum roofing sheet also known as Corrugated aluminum plate, pressed aluminum plate, corrugated aluminum sheet or aluminum tile. It is one of the commonly used products in building, currently it is more and more popular, and has a tendency to replace stainless steel and iron plate. Do you want to know the reasons? Let us find them out!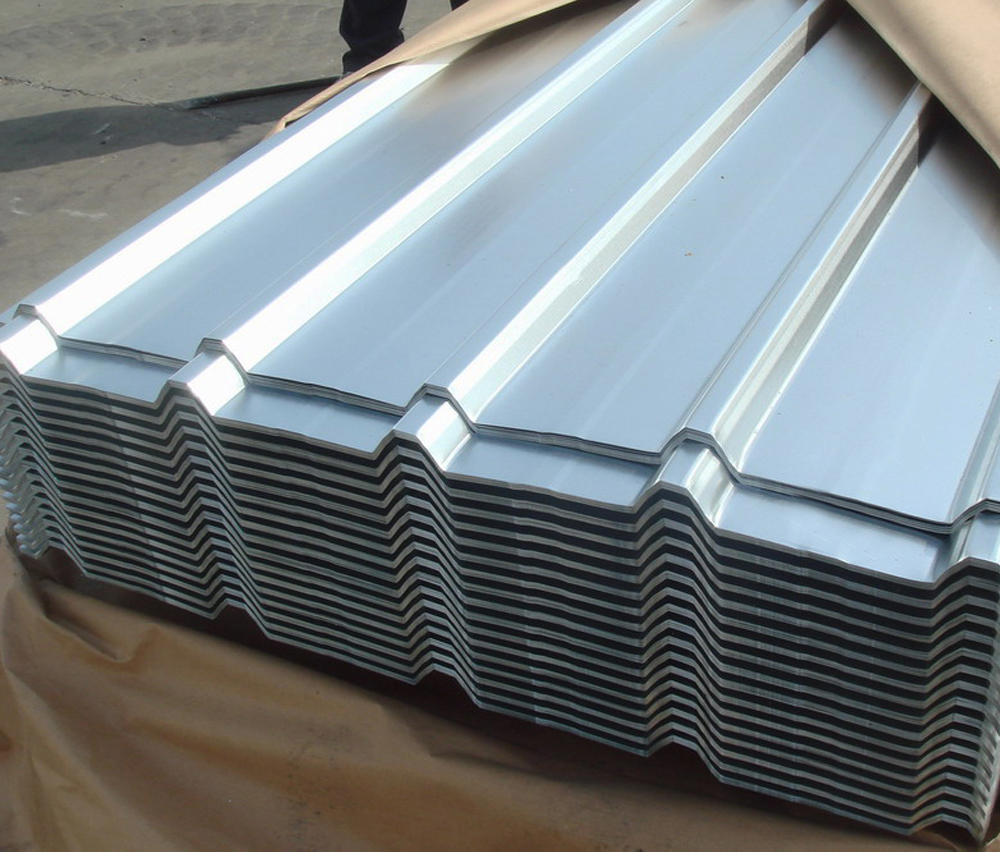 First of all, due to the density of iron is 7.8, the density of aluminum is only 2.71, so the weight of aluminum roofing sheet per square is less than one third of the stainless steel, so it helps to reduce enterprise cost, and can reduce the pressure of a support structure. Secondly, aluminum has good anti-rust effect, in the outside environment, the rain, the sun and snow can not cause little damage of aluminum, if the iron meet the rain it will rust quickly. Thirdly, the most popular feature of aluminum roofing sheet is its durability. If properly installed, these roofing sheets can easily last for 25 to 50 years. Some manufacturers offer a warranty of 50 years. Aluminum roofing sheets can be treated and coated with chemicals to prevent the growth of algae and mildew. They are also resistant to rot and rust, and insects like termites.
Which can be seen by the above three points is that aluminum roofing sheet can replace the stainless steel materials to a large extent, and with lower cost at the same time, so aluminum roofing is the preferred material to the construction industry. If installed properly, corrugated aluminum sheet is a perfect material for roofing. It is lightweight and durable and fits into the criteria of most builders and house owners. However, it is always advisable to know more about the material, before you invest. For this purpose, you may seek the advice of manufacturers of aluminum roofing sheet – Haomei, we are eager to help you.
Contact Us
1103, No.14 Waihuan Road, CBD,Zhengzhou, China
+86-0371-65621391