When pure aluminum and aluminum alloys are processed into plate and strip products, the whole process is called one processing. The processed plate and strip products are called semi finished products. If further reprocessing, it is called deep processing. Such as processed stucco aluminum sheet, aluminum tread plates, aluminum circles, special-shaped panels, colored plates, composite panels and so on. The stucco embossed aluminum sheet is one of the common used deep processing product of unalloyed and alloy aluminum. The continuous repression roller machine is used by stucco aluminum sheet manufacturers to produce embossed stucco sheets.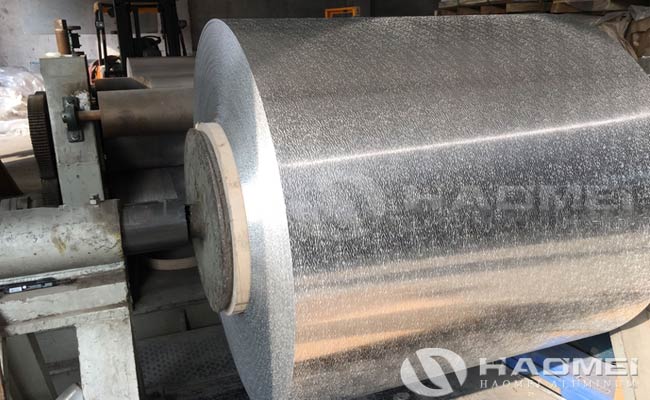 The equipment on the production line of stucco embossed aluminum sheet factory are: uncoiler, feeding roller, roll straightener, machine, embossing machine, trimming machine, slitting machine, coiler and so on. The processed stucco aluminum sheet is mainly used for decoration, refrigerator, freezer and packaging. There are many advantages of the product supplied by stucco aluminum sheet manufacturers.
(1) the quality of the embossed sheet produced is relatively stable.
(2) the whole production process of the embossing plate is simple.
(3) the speed, efficiency and output of the production of the embossed sheet are relatively high.
Contact Us
1103, No.14 Waihuan Road, CBD,Zhengzhou, China
+86-0371-65621391