The appearance of rolls of aluminum sheeting for sale is smooth and beautiful. It has a good insulation effect. Aluminum sheet roll is used in pipeline anticorrosion, battery pipeline insulation, and chemical plant pipeline insulation and anticorrosion. Aluminum sheet coil effectively protects the safe use of pipelines and is the best choice for insulation protection!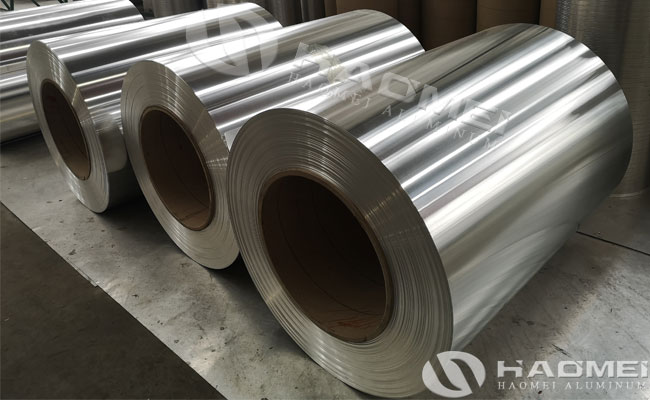 Nowadays, more and more companies will choose rolls of aluminum sheeting for decoration production, etc. The amount in production is relatively large, so they usually go directly buy from aluminum sheet manufacturers for wholesale. However, when wholesale, some companies say that they have no purchase experience. How to distinguish between good and bad when purchase aluminum sheet roll? How to deal with if there is a quality problem?
Aluminum coil manufacturers teach you to distinguish the rolls of aluminum sheeting quality:
1, The surface of the aluminum roll needs to be cleaned, if there are cracks and oxides, it is unqualified.
2, The surface of the aluminum sheet is not allowed to have defects such as indentation, damage, and roll indentation, but its depth must not exceed the allowable negative deviation of the plate, and a small thickness is guaranteed on this basis.
3, Process-clad aluminum sheet are not allowed to fall off parts of the packaging layer and air bubbles in the packaging layer.
4, The surface of the aluminum sheet roll is not allowed to have defects within the thickness difference range, otherwise it will be unqualified.
Contact Us
1103, No.14 Waihuan Road, CBD,Zhengzhou, China
+86-0371-65621391