You can find professional polished aluminium sheets factories in China, which will bring you high quality product and low price. The surface of mirror polished aluminum sheet is specially treated, so it presents a mirror effect and is very smooth. Surface protection treatment in guaranteed in China mirror polished aluminum sheet factory, the mirror reflectivity is relatively stable, and will not change over time, ensuring the accuracy and service life of the mirror aluminum sheet product.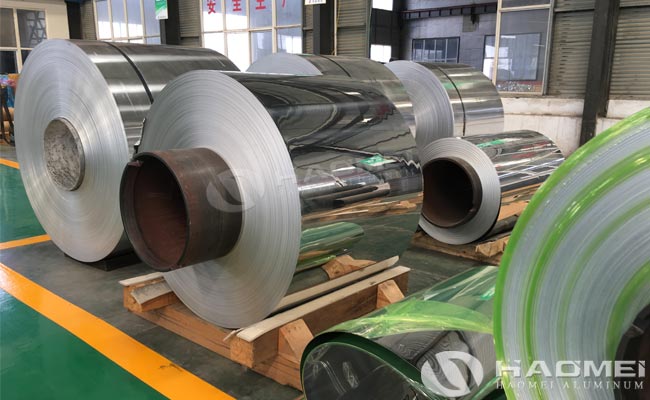 Mirror aluminum sheets are high-end aluminum product, and the main aluminum alloy models processed by polished aluminium sheets factories are 1050 mirror aluminum sheet coil, 1060 mirror aluminum sheet coils, 3003 mirror aluminum sheet coils and 1100 mirror aluminum sheet coils. According to the different uses of the required processing and production of mirror aluminum sheet, the specific aluminum alloy models used are also different. Mirror polished aluminum sheets are mainly used in lighting, interior decoration, electronic product shells, signs and other fields.
Haomei Aluminum is one of the professional polished aluminium sheets factories based in China with over 20 years experience. The main products of mirror polished aluminum sheet are 1000, 3000, and 5000 series aluminum alloy sheets. Haomei Aluminum have long been supplying mirror surface aluminum sheets for major lighting manufacturers and electronic product housing manufacturers, we has a good reputation and fast delivery. If you are interested in our mirror finish aluminum sheets, please contact us to get price list.
Contact Us
1103, No.14 Waihuan Road, CBD,Zhengzhou, China
+86-0371-65621391