There are many trusted embossed aluminium sheet manufacturers in China, and Haomei aluminum is one factory of them. The embossed aluminium sheet processed by Haomei is with low density, high tensile strength, high elongation and good thermal conductivity. 1060 pure aluminium and 3003 aluminium alloy are the commonly used grade for process embossed aluminium sheet. The embossed aluminium material is usually used to make the equipment casing, radiator, freezer drawer and evaporator.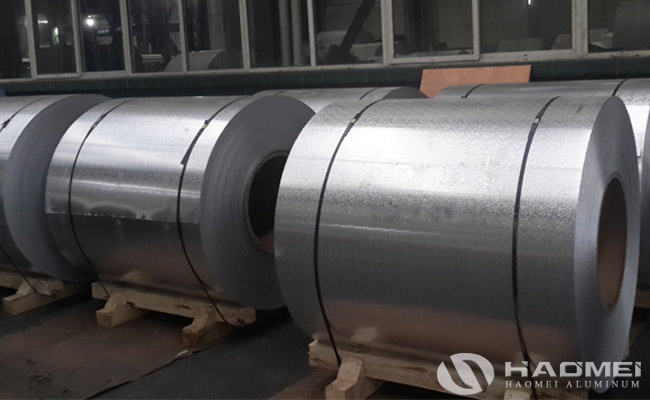 There is one process method of the embossed aluminium sheet manufacturers, firstly completes embossing process in whole roll, and then divides and cuts into the embossed aluminium sheet of the required size, the process is simple, the efficiency is high, the manufacturing cost is saved, and the manufactured embossed aluminium sheet coil has high strength, acid resistance, alkali resistance and resistance. The specific steps are:
(1) unwinding for embossing;
(2) entering the longitudinal slitting machine through the conveying roller for longitudinal slitting;
(3) the longitudinally cut aluminum material is leveled by the conveying roller into the flattening machine, leveled and conveyed into the cross-cutting machine through the conveying roller, and the cross-cutting machine is cross-cut according to the required length, that is embossed aluminium sheet.
Contact Us
1103, No.14 Waihuan Road, CBD,Zhengzhou, China
+86-0371-65621391