Now aluminum industry is flourishing, there are numerous aluminum manufacturers with various types of decorative aluminum sheets in the market , but the quality of the aluminum plate is also quite a mixed bag. How to select the aluminum products of good quality and good performance with less cost? As a professional aluminum sheets manufacturer, Haomei are willing to help you. The following are a brief introduction guidelines of four simple steps.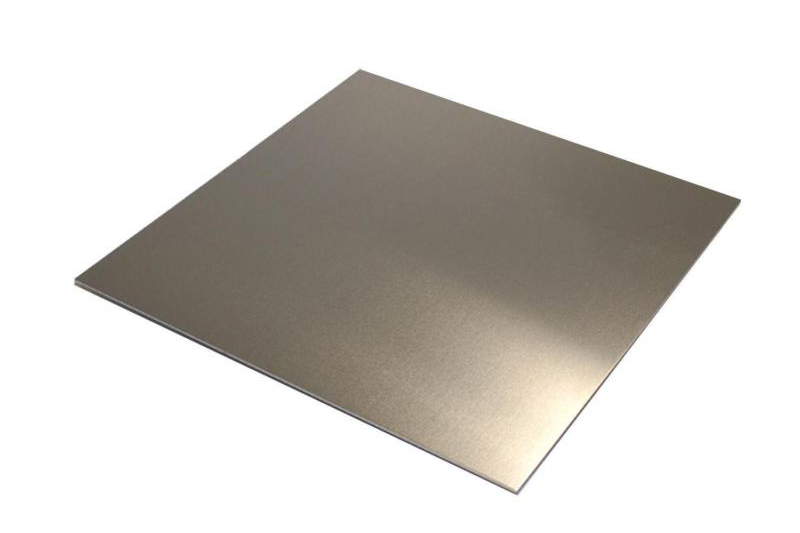 First of all, you should check outer packing of aluminum sheet. Good packaging can not only show the strength of the aluminum manufacturer who is willing to spend much on product packaging, but also show the manufacturer attaches importance to product protection. Also shows the production management is very good.
Secondly, check the surface of the aluminum plate. To a good aluminum sheet, there is no defects such as roller, black spots, scratches, oil stain, corrosion, fission on the surface. The plate type is flat, with no obvious bending. The single aluminum plate diagonal is consistent. Whole aluminum placed neatly, the width of every aluminum plate is same. If aluminum plate surface covered with a protective film, you should open protective film, check the entire width of the board face at least to avoid covered defects.
Thirdly, you should use measurement tools like micrometer, measure meter scale,vernier caliper to measure the size. According to requirements, choose the aluminum manufacturers' product to be evaluated. And according to the measured size magnitude to choose different measurement tools, measure the thickness, width, length, roughness, diagonal of aluminum sheet. Choose at least three points of measure every time, to make sure the aluminum plate if the size or error uniformity are all within the standard.
Fourthly, you should ask for aluminum material list from aluminum plate manufacturers. While a good aluminum manufacturer will test the composition and performance for each batch of aluminum sheet. After the aluminum manufacturers provide material list, please check whether the product composition and performance are in the range of national standard, And pay attention to the material list must build official seal of manufacturer. If there any problems in the process of the using decorative aluminum sheets, you can use material list as a basis to test the aluminum plate, and put forward quality objection to the manufacturer.
Contact Us
1103, No.14 Waihuan Road, CBD,Zhengzhou, China
+86-0371-65621391