The product supplied by decorative aluminum sheet metal factory is bright in color, beautiful in appearance, strong and durable, excellent in quality, high in grade. The decorative aluminum sheet metal is strong in corrosion resistance. It is suitable for dry environments. The decorative aluminum sheet itself also has good strength, so we can see it in wall cladding and interior decoration. The alloy of decorative aluminum sheet metal are from 1000 series to 5000 series, such as 1060, 1100, 3003, 3004, 3104, 3105, 5005, 5052 and so on.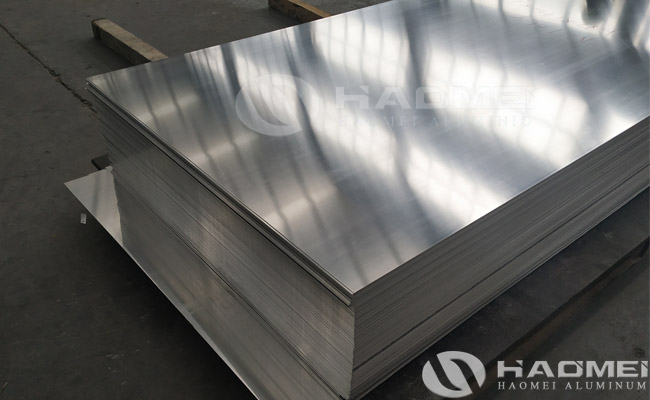 Decorative aluminum sheet metal factory manufacturing decorative aluminum sheet made of aluminum plate after sheet metal forming, surface treatment and fluorocarbon spraying. After color coated, decorative aluminum sheet metal is widely used in building metal curtain wall, exterior wall decoration, metal roof, metal ceiling, interior decoration, automobile decoration, automobile interior, advertising display boards, furniture finishes, compartment partitions, mobile rooms, toll booths, etc. With beautiful appearance, heat preservation and energy saving, light weight, good weather resistance, easy processing, impact resistance, good fire resistance, easy maintenance and many colors. The characteristic is the latest modern decorative aluminum sheet metal. If you are interested in this product, we can offer high quality decoration aluminum sheet with good price.
High-grade decorative aluminum sheet metal factory product can be used in auto parts including: signs and buttons and other interior and exterior decoration. According to the different needs of these products, the appropriate process can be selected to meet the high standard requirements of automotive decorative parts in terms of physical properties and decorative effects, and greatly save the cost of decoration. Metal elements play a vital role in the interior and exterior decoration of cars. Its superior metallic texture can make modern car interiors look more upscale and classic.
Contact Us
1103, No.14 Waihuan Road, CBD,Zhengzhou, China
+86-0371-65621391