As one the leader of the high level aluminum sheet plate manufacturers, with more than 20 years of senior technical production team, Haomei aluminum becomes a famous supplier of china anodized aluminum sheet, the production has its own unique advantages. With the wide application in decoration and applicants, anodized aluminum sheets has wide and bright develop future. As professional anodized sheet supplier,we are proud to recommend our outstanding features to you all.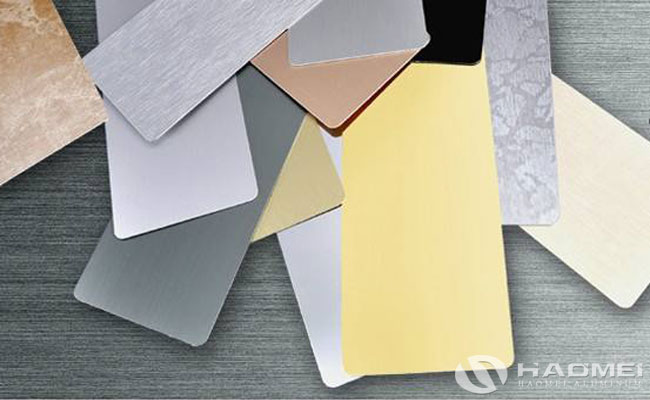 1, The appearance of Haomei anodized aluminum sheet has super metallic texture, rich colors, diverse patterns, and acceptable customized processing.
2, processing: Haomei anodized aluminum sheet can be directly punched, bending parts to burst.
3, performance: washable, scratch resistant, antistatic, non dust absorbing, easy to clean.
4, color difference: 9 major processing measures to effectively control chromatic aberration.
5, shipment period: fast production, short delivery time.
All in all, with the development of economy, the rapid development of all walks of life, such as architectural decoration, electronics, electrical appliances, cars and other industries, the demand for china anodized aluminum sheet is increasing, and the capacity of anodized aluminum sheet will increase, and the future of this industry is very optimistic.
Contact Us
1103, No.14 Waihuan Road, CBD,Zhengzhou, China
+86-0371-65621391