Anodized aluminum coil suppliers in China produce 3000 series, 5000 series and 6000 series anodized aluminum with various colors. The production scope of anodized aluminum sheet suppliers are:
1, Production width: 50-1350mm
2, Production length: coil length
3, Thickness that can be produced: 0.2-2.0mm
4, The thickness of the oxide film that can be produced: 2-10 microns
5, Scope of application: led aluminum substrate, aluminum-based copper clad laminate, embossed aluminum coil for refrigerator freezer, embossed aluminum coil for refrigeration equipment, led power supply shell, car photography, electrical accessories, electronic lighting.
6, Colors that can be produced: professional aluminum plate is oxidized in its original color, not colored
7, Alloy grades that can be produced: 1050 1060 1100 1200 3003 5052 5A02
8, Patterns that can be produced: aluminum coil, embossed aluminum coil, orange peel pattern, insect pattern, diamond pattern, bean pattern, any pattern can be oxidized
9, Processing capacity: 10,000 meters per day.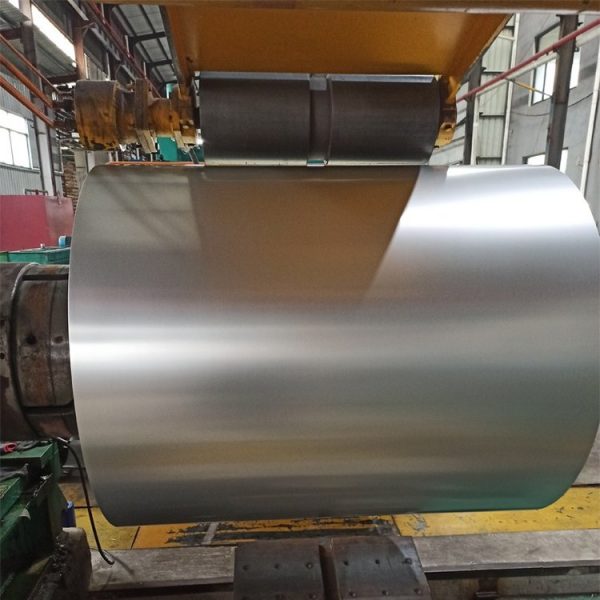 Advantages of anodized aluminum coil suppliers are:
1, Plates are oxidized 10,000 sheets per day, and coils are 30 tons per day. The production capacity is strong, the delivery time is fast, and it can be oxidized on both sides.
2, Flexible cooperation, can come to plate to roll processing, and can also deliver finished products
3, Complete supporting processing, follow-up can be single or double-sided lamination, cutting board, laser engraving, molding.
4, Professional technicians ensure that each board is perfect.
The application of anodized aluminum coil can be used for aluminum-based copper clad laminates, led power supply shells, curtain wall decoration, ceilings, kitchenware, lamps, furniture, home appliances, cable trays, etc.
Contact Us
1103, No.14 Waihuan Road, CBD,Zhengzhou, China
+86-0371-65621391