Haomei supply high quality aluminum sheet 1x2m, the common seen alloy are 1060, 1100, 3003, 5052, 6061 and 7075. The aluminum sheet is widely used in the market, in ships, automobiles, electronic products, etc. since aluminum alloy sheet is so popular, where can we buy aluminum sheet 1×2 with high quality and low price?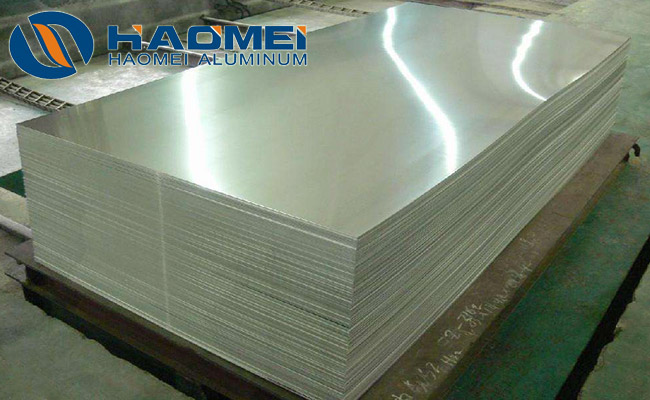 Haomei is one of the famous of aluminum sheet manufacturers. There are many aluminum plate manufacturers in the market. But what should be paid attention to when choosing aluminum alloy sheet manufacturers? The choice of aluminum sheet manufacturers are:
1. The scale of aluminum sheetmanufacturers. There are many aluminum sheet plate manufacturers. Large aluminum plate sheet manufacturers are selected with qualification, strong strength, advanced equipment, mature processing technology, and the product quality of aluminum alloy sheetproduction is more guaranteed.
2. Service attitude of aluminum sheet plate manufacturers. The purpose of purchasing products is to use them. When problems are found after receiving the goods, it is important for the manufacturer to solve the problems in a timely manner, so that the users have no worries.
Haomei aluminum is a large aluminum sheet plate processing enterprise. It has been engaged in the aluminum processing industry for more than 20 years. We Haomei supply aluminum sheet 1x2m with alloy of 1000 series to 800 series. Our aluminum alloy plate products are widely used in pull rod box, oil tank material, liquid crystal back plate, tank material, door plate material, high-pressure switch shell and other fields.
Contact Us
1103, No.14 Waihuan Road, CBD,Zhengzhou, China
+86-0371-65621391