Aluminum embossed sheet has wide range of applications, three bars, five bars, a pointer type are common series, the aluminum embossed sheet is usually applied in these areas such as construction, transportation, decoration, refrigeration equipment. With more and more international manufacturers, all kinds of aluminum embossed sheets appear in the market, and to the quality, the good and bad are intermingled. So, to find good quality aluminum embossed sheet is difficult to new buyers, here Haomei aluminum sheet can give you some unique skills.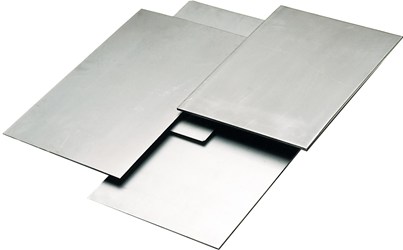 1. Check the thickness.
To high quality aluminum embossed sheet, the thickness, strength, thickness of oxide film should meet the industry standards, such as: Aluminum plate thickness should be higher than 1.2 mm, the tensile strength should be higher than 157 N/m㎡, yield strength should be higher than 108 N/m㎡, thickness of oxide film should be higher than 10 microns. If the data can not meet the standard, it is inferior pattern aluminum plate.
2. Check the produce processing.
For a aluminum embossed sheet production enterprise, the materials are dainty, the board face is bright, clean and tidy, without oil, defects such as scratches, broken. While other small factory production is made from aluminum scrap material, the surface is bleak, decorative pattern is not clear and neat, the performance is not up to standard, the quality is poor.
3. Check the price.
Aluminum embossed sheet is divided into two kinds, pure aluminum and aluminum alloy, the price is different. Normal manufacturer production charge is several thousand yuan per ton, the price of aluminum alloy is higher than that of pure aluminum, while the producing charge of inferior aluminum plate is 20%- 30% lower than high quality aluminum embossed sheet. So if you are selecting aluminum embossed sheet, the price is not the most important aspect, the quality is the first password.
4. Check the services.
From the factory production line to the enterprise's workshop, the process include packaging, loading, transportation, storage, package, etc, so the aluminum embossed sheet appears oxidation, scratch defects unavoidably, good service suppliers provide users with best service, solve the trouble for the users.
Contact Us
1103, No.14 Waihuan Road, CBD,Zhengzhou, China
+86-0371-65621391