When refers to aluminum sheet product, we can think of many types, such as aluminum drilling entry sheet, aluminum mirror sheet, aluminum embossed sheet, color coated aluminum sheet, aluminum closure sheet and so on. Today we are going to talk about the aluminum drilling entry sheet for PCB. Aluminum drilling entry sheet also named as aluminum drill entry sheet, it is used for Printed Circuit Board(PCB).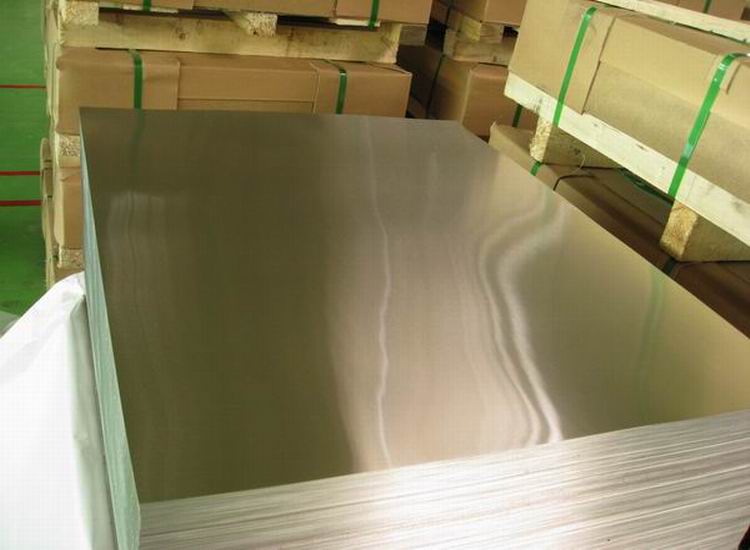 Haomei aluminum drill entry sheet for PCB has following features.
1, Thickness 0.14- 0.18mm, component alloy aluminum (1100H18 standard) to prevent drilling burr on the surface.
2, With good thermal conductivity, with high-speed operation, friction and cause heat, Haomei aluminum drilling entry sheet can take the heat generated when drilling away quickly.
3, With a certain degree of rigidity to prevent the plate vibration when drilling, fix the drill, reduce the vibration during operation to prevent drilling holes caused by excessive aperture and hole deviation.
4, Has a certain degree of flexibility to prevent the drill bit when the drill deformation, so that drilling accuracy can maintain well, prevent the drill pipe scratch the surface of the PCB, reduce the burr.
5, Uses, suitable for high, medium and low level printed circuit board drilling.
Contact Us
1103, No.14 Waihuan Road, CBD,Zhengzhou, China
+86-0371-65621391