7075 aluminum price is a little higher than other aluminum alloy because of 7075 aluminum alloy belongs to 7000 aluminum zinc magnesium copper series. Like other aluminum alloys, 7075 aluminum alloy has strong oxidation resistance, and its resistance to general corrosion is equivalent to 2024 aluminum alloy except stress corrosion. 7075-T6 aluminum alloy is very sensitive to stress corrosion cracking, especially on the transverse section (st), but the performance of T73 and T76 materials has been greatly improved. T73 materials have the highest resistance to stress corrosion cracking, while T76 materials have not only high strength, but also high resistance to stress corrosion cracking and peeling corrosion.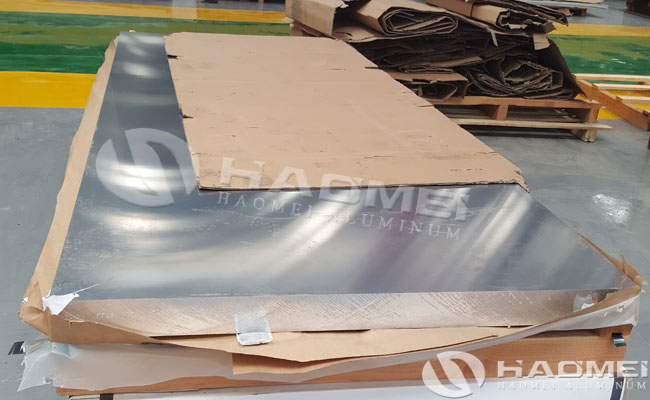 The main reasons for the 7075 aluminum price is higher are as follows:
Production cost
7075 aluminium is a copper zinc aluminum alloy. It is very difficult to produce ingots. The probability of failure is very high. The production cost is much higher than 5052 aluminum alloy.
Technical factors
The hardness of 7075 aluminum plate, or 7075-T651 aluminum plate, is so high that ordinary hot rolling mill can't roll it. There are only a few factories that can produce in China with such production capacity. The production of other aluminum plate factories is not stable and they have no market share.
Market factors
Because of the production cost and technical reasons, the supply of this kind of 7075 aluminum plate is very small, and the price naturally rises. In the final analysis, 7075 aluminum plate is used because of its excellent performance, low price and no guarantee of quality.
For various factors, the 7075 aluminum price is higher than that of 5052 or 6061 aluminum.
Contact Us
1103, No.14 Waihuan Road, CBD,Zhengzhou, China
+86-0371-65621391