Mirror reflectorized aluminum sheet refers to aluminum sheet which has the mirror reflective effect treated by rolling, grinding and other methods. It is widely used in lighting reflectors and solar collector. The mirror reflective aluminum sheet has 1050, 1060, 1100 and 3003 aluminum alloy. The thickness is 0.2-0.8mm, and the reflectivity is higher than 85%.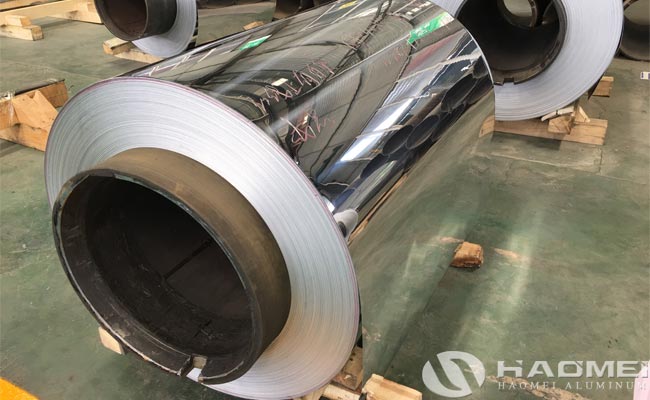 Reflective aluminum mirror sheet is mainly used as the reflector while applied, and it is widely used in daily life. Following is the brief introduction to the main application aspects of aluminum reflector sheet.
1. Lamp reflector and decoration
Many lamps used in daily life have a mirror effect inside. This is the mirror aluminum sheet used as the reflector of the lamp, and it also has application in the decoration of the lamp, to enhance the texture of the luminaire with a unique appearance of the aluminum sheet. The use of aluminum reflector sheet not only greatly improve the quality of environmental lighting, but also significant energy saving effect.
2. Solar collectors and reflections
Many devices that use solar energy work will install solar energy collection devices in places where they can be fully exposed to sunlight. These devices use solar collectors made of mirrored reflectorized aluminum sheet to collect solar energy. The reflectivity of the aluminum mirror sheet is very high and the solar energy can be fully used.
Contact Us
1103, No.14 Waihuan Road, CBD,Zhengzhou, China
+86-0371-65621391