aluminum drilling entry sheet
Aluminium Drilling Entry Sheet
Haomei's Printed Circuit Board (PCB) aluminum drilling entry sheet are manufactured with state-of-the-art equipment which matches international standards. Tight thickness tolerance, flatness, dimensional accuracy and grease-free surface and hardness optimal for burr-free drilling required in the manufacture of PCB are ensured.
What is a Printed Circuit Board(PCB)?
A printed circuit board (PCB) serves as a foundation and mechanical support for electronic components. Non-conductive surfaces, printed circuit boards are also referred to as etched wiring boards and printed wiring boards. After it is populated with conductive pathways, signal traces and electronic components, it is referred to either as a printed circuit board assembly (PCBA) or a printed circuit assembly (PCA).
An entry material for use in drilling circuit boards to avoid marring of such boards comprises a wood pulp-glass composite substrate (14) having aluminum foil (15, 16) bonded to the opposite surfaces thereof. This entry material is relatively economical and has a stiffness sufficient to avoid upward bending or "oil canning" when pressure feet spaced from the drill are employed to hold the workpiece during drilling and further has enough strength to withstand high torsional drill forces with drills operating for high rates of material removal. The double layers of foil separated by the low heat conductive substrate material affords a pair of heat sinks which more effectively can carry away heat from the drill.
Aluminium sheet in PCB Drilling Process
The first step in the manufacturing PCB (for two layer) is drilling. The CNC drill machines are enormous. Some of the machinces are setup to drill three panels at once and one of the bigger machines (pictured below) could drill six panels of PCBs simultaneously! A layer of aluminum foil sheet is laid down over the board stock to help absorb and distribute heat from the drilling process.
After drilling, the PCB panels have the aluminium foil sheet covering removed and are ran through a machine to remove burs and smooth out any other abraisions that may have happened during the drilling process. This ensures that surface is relatively uniform for the electroless chemical plating process, the next step. The aluminum foil sheet protects the board.
After being drilled, the boards are cleaned.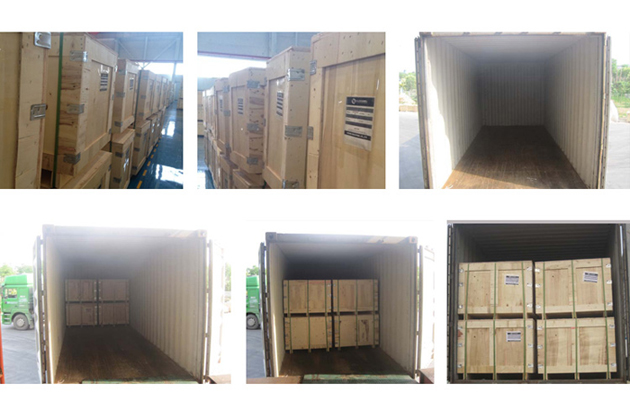 Haomei Aluminum Sheet Plate
We have what you're looking for in Aluminum Sheet. If you need Aluminum Sheet such as 3003 Sheet, 5052 Sheet and 6061 Sheet, we've got you covered,we can provide qualified products to you. In addition,we have various series of Aluminum Sheet from 1050-8011. Save time and money when shopping www.aluminumsheet.net with our speedy navigation, commitment to best pricing and best service on the internet.
Contact Us
1103, No.14 Waihuan Road, CBD,Zhengzhou, China
+86-0371-65621391