aluminum drill entry sheet
Product Description
Aluminium drill entry sheet is manufactured for use with double-sided and multilayer circuit boards to meet both the performance and cost requirements for general PCB drilling.
Features
• Excellent heat dissipation of aluminium drill entry sheet cools the drill bit to reduce the risk of resin build-up in the flutes.
• Defined surface roughness combined with excellent flatness is designed to benefit drill centring, reduce drill wander and avoid drill breakage.
• Excellent burr reduction due to high surface hardness and material stiffness
• Protects the circuit board against scratches and pressure foot marks
• Thickness options available for different applications
• Solid aluminium drill entry can be totally recycled.
Technical Data
Temper: H 19 extra hard
Elongation: > 3 %
Surface roughness: approx. 3.5 µm
Thickness tolerance: + 0.01 /- 0.02 mm
Quality Assurance
Aluminium drill entry is manufactured to HOLDERS
specifications in accordance with ISO 9001.
The manufacturing limits and tolerances are based on
extensive user experience in this specialised application
and ensure consistent, satisfactory performance as drill
entry.
Ordering Information
Aluminium drill entry 0.2 mm
Aluminium drill entry 0.25 mm
Aluminium drill entry is supplied in production ready panels in customer specified dimensions.
Aluminium drill entry panels can also be supplied with tooling holes in accordance with customer requirements.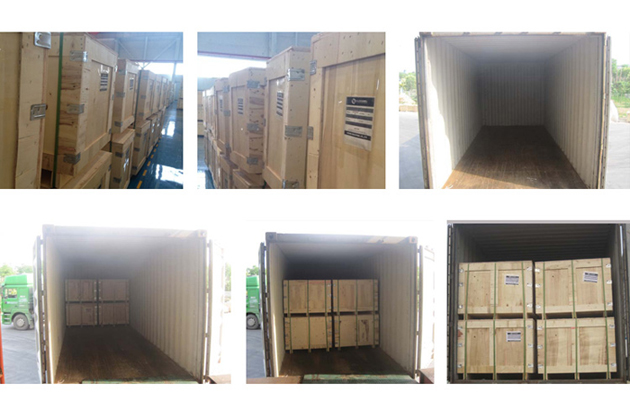 Haomei Aluminum Sheet Plate
We have what you're looking for in Aluminum Sheet. If you need Aluminum Sheet such as 3003 Sheet, 5052 Sheet and 6061 Sheet, we've got you covered,we can provide qualified products to you. In addition,we have various series of Aluminum Sheet from 1050-8011. Save time and money when shopping www.aluminumsheet.net with our speedy navigation, commitment to best pricing and best service on the internet.
Contact Us
1103, No.14 Waihuan Road, CBD,Zhengzhou, China
+86-0371-65621391