1060 Aluminum Roofing Sheet
1060 Aluminum Roofing Sheet
Type – 1060 aluminum roofing sheet
Size – Customised
Material – Aluminium
MOQ: 1 Ton
Product description: 1060 aluminum roofing sheet are extremely light and have a high strength-to-weight ratio.
1060 aluminum roofing sheet
1.Thickness:0.2-2mm
2.Width:300-2200mm
3.excellent quality and reasonable price
4.fast delivery time
1060 aluminum roofing sheet has many benefits.
Among these are the following:
1060 aluminum roofing sheet are extremely light and have a high strength-to-weight ratio.
2,1060 aluminum roofing sheet is an increasingly popular choice for use in installations and buildings. It is corrosion-resistant in almost any kind of environment. Even in highly corrosive industrial environments, it is resistant to fumes and vapours of organic compounds and to chemicals like ammonia, carbon dioxide and acids such as hydrochloric acid, nitric acid and sulphuric acid. Such corrosion resistance gives the metal a long life and keeps it looking good throughout its life.
3,The shine and brightness of aluminium livens its surroundings, and, because it doesn't stain, discolor or rot, it keeps its brightness and shine for a long time. 4,A1060 aluminum roofing sheet can take a variety of finishes, colors and textures, which protect them and further enhance their appearance.
An alumunium structure can be easily dismantled, transported and re-assembled in a new location.
5,Though the metal is a good conductor of heat, its high reflectivity for radiant heat and light (75 to 80 per cent when new, 60 per cent after several years) keeps the interiors of aluminium building from five to eight degrees celsius cooler in summer, while its low emission rate cuts heat loss in winter.
6,It is easy to maintain and wash.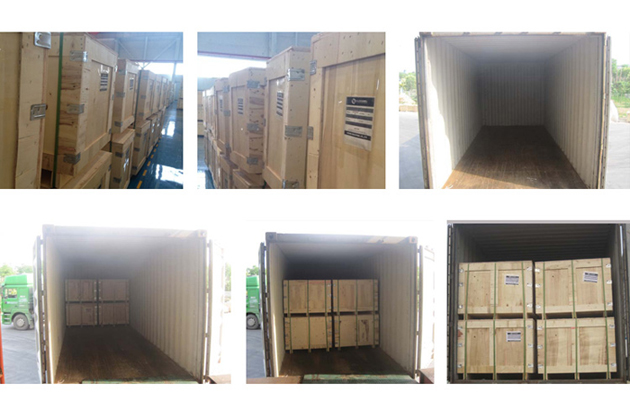 Haomei Aluminum Sheet Plate
We have what you're looking for in Aluminum Sheet. If you need Aluminum Sheet such as 3003 Sheet, 5052 Sheet and 6061 Sheet, we've got you covered,we can provide qualified products to you. In addition,we have various series of Aluminum Sheet from 1050-8011. Save time and money when shopping www.aluminumsheet.net with our speedy navigation, commitment to best pricing and best service on the internet.
Contact Us
1103, No.14 Waihuan Road, CBD,Zhengzhou, China
+86-0371-65621391