1050 Aluminum Roofing Sheet
1050 Aluminum Roofing Sheet
Grade: 1000 Series
Shape: Rectangular
Type: Aluminum Sheets
Alloy: Alloy
Product description: 1050 aluminum roofing sheet is ideal for all roofing and cladding needs. It is easy to use, durable and economical to work with.
Product Brief Introduction Of 1050 aluminum roofing sheet:
1050, 1060, 3003 Aluminum Corrugated roofing sheets with below application:
—–Aluminium sheets for curtain wall, roofing and ceiling
—–Aluminium sheets or coils for PCB base plate
—–Aluminium sheets or coils for bottle caps
—–Aluminium foil for air contioner(Aluminium finstock, Hydrophilic finstock)
—–Aluminium coils for foil
—–Aluminium coils for ACP.
—–Aluminium coils for precoating
—–Aluminium plates and coils for industrials and other applications
1050 aluminum roofing sheet with below specification
Aluminum Alloy Grade: 1050, 1060, 1100, 3003
Pattern: Corrugated
Thickness: 0.25mm-1.0mm
WidthUnder: 900-1300mm
Length: Under 4000mm or size according to customer's requirement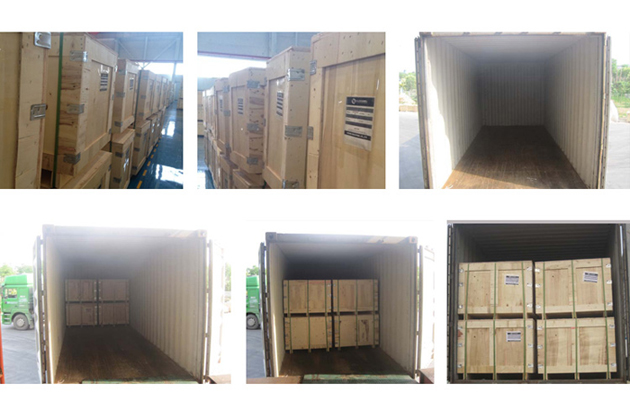 Haomei Aluminum Sheet Plate
We have what you're looking for in Aluminum Sheet. If you need Aluminum Sheet such as 3003 Sheet, 5052 Sheet and 6061 Sheet, we've got you covered,we can provide qualified products to you. In addition,we have various series of Aluminum Sheet from 1050-8011. Save time and money when shopping www.aluminumsheet.net with our speedy navigation, commitment to best pricing and best service on the internet.
Contact Us
1103, No.14 Waihuan Road, CBD,Zhengzhou, China
+86-0371-65621391