Powder coated aluminum has advantages of light weight, beautiful appearance and good anti-corrosion performance, and can be directly processed. Powder coated aluminum sheet is a product made of various grades of alloy aluminum plate as the substrate, surface pretreatment (degreasing, cleaning, chemical conversion treatment), continuous coating (powder coating), and baking and cooling. The coated aluminum sheet coil is a new type of raw material to the construction industry, shipbuilding industry, vehicle manufacturing industry, furniture industry, electrical industry, etc. Powder coated aluminum coil has efficient construction, energy saving, pollution prevention and other good results.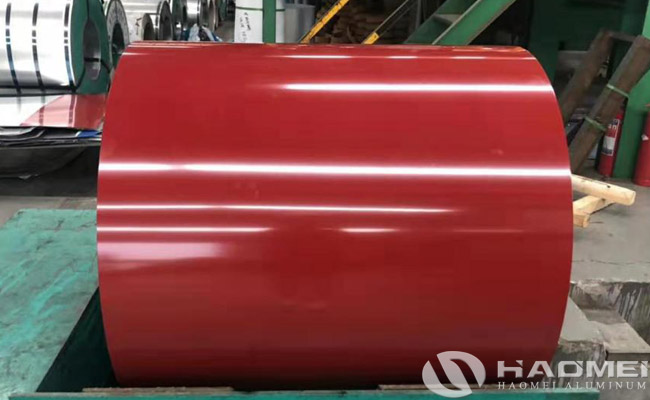 At present, there are two types of powder coated aluminum sheets: fluorocarbon coated aluminum sheets and polyester painted aluminum sheets.
Fluorocarbon painted aluminum sheet: Fluorocarbon sprayed aluminum plate produced by Haomei Aluminum is a type of electrostatic powder coated aluminium sheet, it belongs to high-grade coating and has a high price. Its technology has been applied abroad.
Polyester painted aluminum sheet is also called unsaturated polyester coated aluminum sheet. It is a multi-component painted aluminum sheet. It is a thick coated aluminum sheet made of polyester resin as the main film-forming material. The paint film of polyester powder coated aluminum sheet is full and the surface is thick and hard. The polyester paint aluminum sheet needs to be cured during the construction process. The amount of these curing agents accounts for one third of the total paint.
Contact Us
1103, No.14 Waihuan Road, CBD,Zhengzhou, China
+86-0371-65621391