Marine grade aluminum plate are applied in processing large boats, yachts and other ships,and dnv approved aluminum plate 5083 is professional anti-rust aluminum plate. Compared with other industries, marine industry pay more attention to safety and quality in many aspects. Therefore, marine grade aluminum plates with excellent performance can be applied to more ship factories. Through the alloy composition determination, casting process optimization, homogenization heat treatment and rolling process test, the product performance of aluminum plate 5083 H116 is usually applied.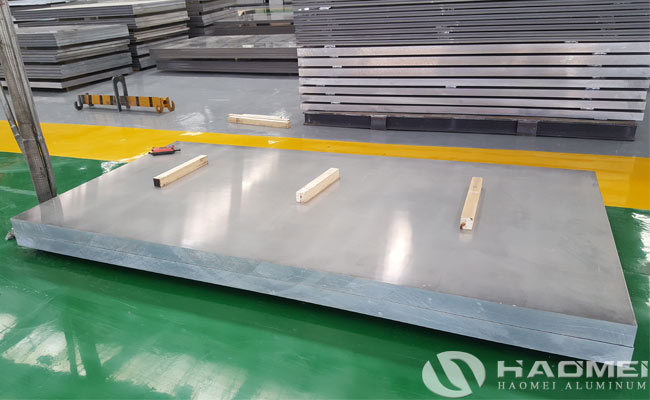 The DNV certificate has been regrade as the quality ensurance for marine industry, only passed the DNV certificate, the aluminum plate 5083 for the ship factory can meet the requirements of the users, especially the increase of the processing demand for the complex parts such as the aluminum plate for the ship, the rail transit, the automobile and the mold, so the application prospect is very broad. The whole ship body can be made of aluminum alloy material, with strong anti-aging ability, and has been further improved in corrosion resistance through continuous research and design, so from the long-term choice, marine aluminum alloy material belongs to the best choice.
Selection of dnv approved aluminum plate 5083 has light weight, strength, corrosion resistance, good weldability and many other advantages. Aluminium alloy has higher strength than steel, but it is more light in the weight, which will save oil, aluminium alloy still can solve the problem of rust, still can save on maintenance cost.
Contact Us
1103, No.14 Waihuan Road, CBD,Zhengzhou, China
+86-0371-65621391