Brushed aluminum coil suppliers Haomei in China are specialized in supply brushed aluminum 1060 3003 for decoration and home appliance. We all know that the types of brushed aluminum products are endless, and the price and quality are very different. The most important consideration for us to buy products is quality and price, we must pay attention to the details when purchasing. So, what should you pay attention to when buying brushed aluminum sheets?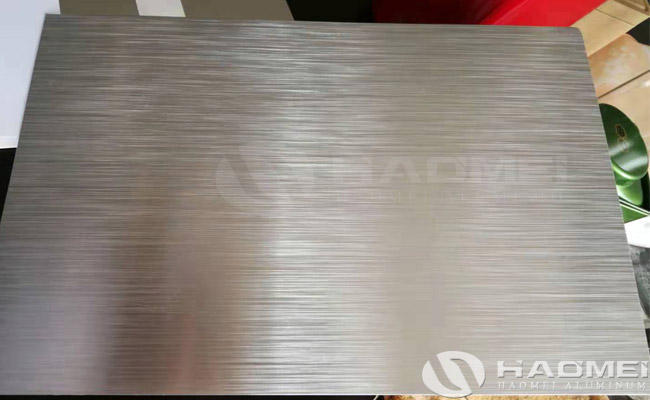 1. Consider the quality when purchasing brushed aluminum
When buying the brushed aluminum sheet, you need to pay attention to whether the quality of the product is reliable. Only reliable products can ensure the final use effect. Therefore, in order to ensure the best use effect, the quality of the product must be emphasized. Although there are many similar products in the market, not every product can effectively meet the needs of customers, so the product quality is the most important factor.
2. Consider whether the price is reasonable
We should also check whether the price is reasonable when purchasing the brushed aluminum coil, only the product with reasonable price can meet the customer's demand. Brushed aluminum coil suppliers supply high quality product with reasonable price is the first choice. From this point of view, the product price problem must be paid attention to when purchasing.
Contact Us
1103, No.14 Waihuan Road, CBD,Zhengzhou, China
+86-0371-65621391