5083 5086 marine aluminum sheet metal for boat building has high hardness, corrosion resistance, is excellent material for yachts hull production. In recent years, more and more shipboat building company understand the advantages of aluminum boat and are looking forward to buy marine grade aluminum plate. The quality of aluminum sheet metal for boat is the most important guarantee to process high quality aluminum boat, the CCS and DNV certification is the prove of quality.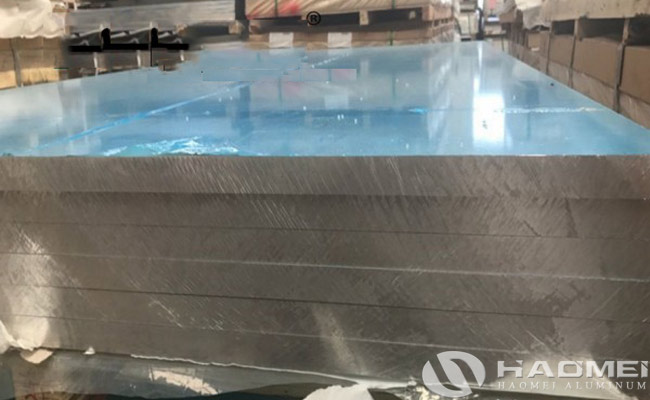 General marine grade aluminum alloy mainly refers to 5000 series aluminum-magnesium alloy. According to the magnesium content, the model is divided, such as: 5052, 5083 5086…etc. It is simply understood that the 5052 aluminum sheet contains less magnesium and has better forming properties and better pressure molding, while the 5083 aluminum sheet magnesium content is more brittle and hard. Suitable for press molding, but the 5083 aluminum is harder and has better corrosion resistance than the aluminum 5052. If in the inland freshwater waters, 5052 aluminum sheet can be used. If in seawater or highly corrosive waters, 5083 and 5086 aluminum can be used. In order to adapt to the sea environment and beauty, 5083 aluminum sheet metal will be used as the lower part of the boat (underwater part), aluminum 5052 will be used at upper part of the boat (surface part).
Aluminum sheet metal for boat building is a new type of aluminum alloy products which has a bright market prospect. At present, many aluminum plate manufacturers are also dedicated to the development of this product market, increase the production scale, improve product performance.
Contact Us
1103, No.14 Waihuan Road, CBD,Zhengzhou, China
+86-0371-65621391