Aluminum sheet for boats yachts usually use 5052, 5053 and 5086 aluminum alloy, for ocean boat and yacht, 5086 and 5083 aluminum are applied, for fresh water boat and yacht, 5052 is applied, the most common used product is 5083-h116 aluminum sheet plate.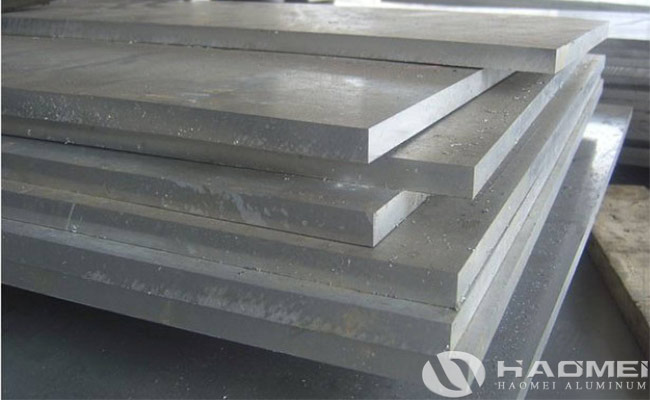 Special aluminum plate for boat belongs to 5000 series al-mg-si alloy, which has wide application range, good corrosion resistance, good welding, good cold processing and moderate strength. The marine grade aluminum plate has good formability, corrosion resistance and weldability, and are used in the manufacture of hull, deck, platform, etc of the boats and yachts.
Due to the boat yacht is immersed in water all year round, which requires high anticorrosion and rustproof performance to the aluminum sheet. The requirements for rustproof performance, strength, specification and other indexes make the are 5083-h116 aluminum plate as the best material for process boats and yachts. The thickness of aluminum sheet for boats and yachts is 1.0mm-20.0mm, the width is 100mm-2600mm, and the length is 1000mm-14000mm. No matter the fishing boats, sightseeing boats, submarines yachts, catamarans or other aluminum yachts, marine grade aluminum sheet shows its advantages. After approved by CCS (China classification society) and DNV (Norwegian classification society), the quality of marine aluminum sheet for boat yacht products is reliable and has been successfully applied in shipbuilding.
Contact Us
1103, No.14 Waihuan Road, CBD,Zhengzhou, China
+86-0371-65621391