2014 aluminum sheet metal alloy has main elements for copper in 2000 series aluminum, so aluminum sheet 2014 is known as hard aluminum and military aluminum with high strength and good cutting processing performance. 2014 aluminum plate sheet can be used in applications requiring high strength and hardness (including high temperature) such as heavy forgings, thick plates and extrusion materials for aircraft structural parts, multi-stage rocket first-stage fuel tank and spacecraft parts, wheel, truck frame and suspension system parts. 2014 aluminum alloy is the most used alloy in 2000 series.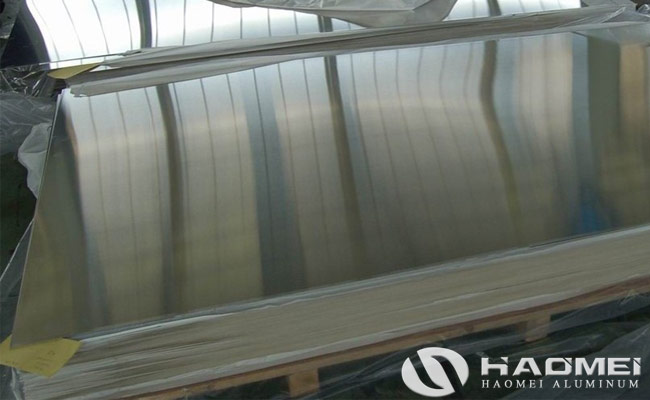 The material temper of aluminum sheet 2014 are O, T3, T4, T351 and H112, the thickness is 0.3-600 mm, the width is 800-2600mm and the length is 500-16000mm. Besides of the aluminum sheet plate, 2014 aluminum also have other products like Bar, Strip, Plate, Wire, Tube, Drawn Tube, Forging Stock and Rivet Stock. The advantages of aluminium sheet 2014 are:
1, with high strength and good cutting processing performance, adapt to high temperature environment;
2, low density, high specific modulus, thermal conductivity and conductivity, good manufacturing process performance;
3, good mechanical properties, high strength, easy processing, widely used in aerospace and military industry.
Contact Us
1103, No.14 Waihuan Road, CBD,Zhengzhou, China
+86-0371-65621391