Aluminium powder coated sheet is processed by spray various colors of fluorocarbon paint (or polyester paint) on the surface of aluminum sheet. It is baked and cured at high temperature, also known as lacquered aluminum sheet, pre painted aluminum sheet or color coated aluminum sheet. Powder coated aluminum sheet can be used for the roofing and exterior walls of buildings, interior wall decoration, indoor ceilings and so on. Aluminum sheet powder coated have excellent corrosion resistance and weather resistance, sturdy and durable performance, beautiful appearance, simple production process than anodizing, environmental protection, etc., and have been widely used in construction, decoration, transportation and other industries.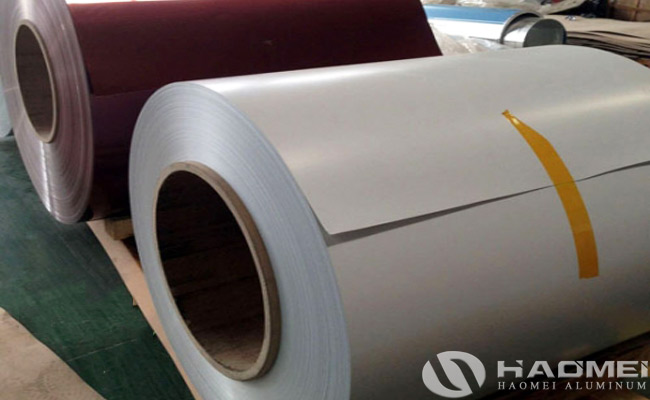 The powder coated aluminium sheet has alloy of 3003, 3004, which belong to Al-Mn-Mg alloy, while applied to roofing system, powder coated aluminum sheet has light weight, high hardness, good flexibility, corrosion resistance, no need for maintenance and easy to manufacture. The characteristics are:
1, Light weight, good rigidity, high strength, 3.0mm thick aluminum sheet weight 8kg per square plate, tensile strength 100-280n/mm2.
2, Good durability and corrosion resistance. Pvdf fluorocarbon paint based on kynar-500 and hylur500 can be used for 25 years without fading.
3, Good craftsmanship. With the first processing and painting process, the color coated  aluminum sheet can be processed into various complex geometries.
4, Uniform coating and various colors. The advanced electrostatic spraying technology makes the paint and the aluminum plate adhere to each other evenly, with various colors and large selection space.
Contact Us
1103, No.14 Waihuan Road, CBD,Zhengzhou, China
+86-0371-65621391