Find a trusted aluminium embossed sheet factory may has been a problem for a refrigerator or freezer company, because the embossed aluminium sheet is a significant raw material for processing evaporator. Choosing the aluminium sheet as the evaporator of refrigerator and freezer effectively improves the cooling efficiency and speeds up the refrigeration of the refrigerator. Generally, a evaporator with aluminum stucco embossed sheet has a large cooling area, a fast cooling speed and a good cooling effect.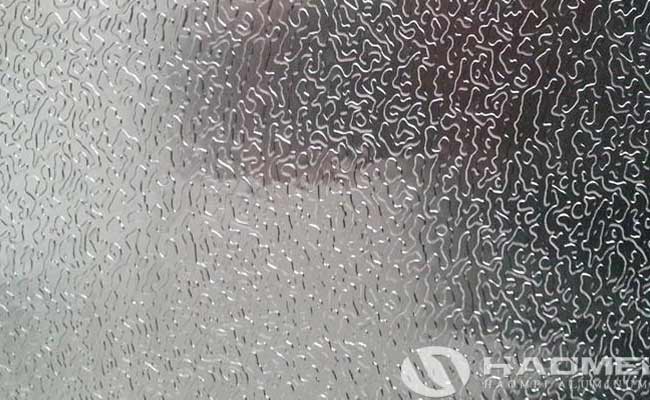 Before choosing the stucco aluminium sheet as the raw material for evaporator, the iron is usually adopted. The cold conduction coefficient of aluminium embossed sheet is higher than that of iron, so the cooling effect is better than that of iron. The advantage of embossed aluminium sheet evaporator is high power efficiency and fast cooling speed, the disadvantage is low wear resistance and impact resistance. Thus, the 3003 embossed aluminium sheet has been the ideal material with high wear and corrosion resistance.
The refrigerator evaporator is an important heat exchange component of the refrigerator refrigeration system. It is the device that outputs the cooling capacity in the refrigeration device. The size and distribution of the evaporator directly affects the cooling capacity and cooling rate of the refrigerator system. The trusted aluminium embossed sheet factory is the quality guarantee of the refrigerator evaporator.
Contact Us
1103, No.14 Waihuan Road, CBD,Zhengzhou, China
+86-0371-65621391