6061 t6 suppliers offer 6061 aluminum alloy as a heat-treatable strengthened aluminum alloy, has the characteristics of low density, high specific strength, good corrosion resistance, weldability, etc. 6061 t6 aluminum is widely used in aerospace, automobile, ship and other fields. The high hardness of 6061 T6 type material can reach more than HB90 degree. 6061-T6 series are aluminum, magnesium and silicon alloys, which are heat-treated corrosion-resistant alloys. The strength and corrosion resistance are very different, and the uniformity is good.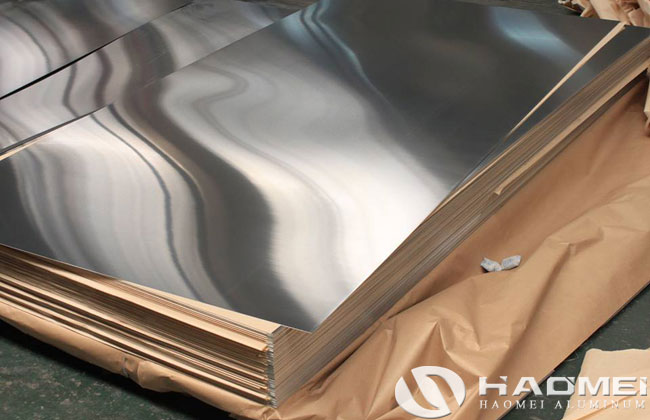 6061 t6 suppliers should have mature processing technology, because 6061 aluminum is usually used for industry, the quality requirement should be strict. 6061 aluminum mainly contains magnesium and silicon, so it combines the advantages of 4000 series and 5000 series aluminum alloy. 6061 aluminum sheet is a cold-treated aluminum forging product, which is suitable for applications with high corrosion resistance and oxidation resistance. Good usability, excellent interface characteristics, easy coating, and good workability. 6061 aluminum plate can be used on low voltage weapons and aircraft joints. Alloy 6061 aluminum provides traditional excellent corrosion resistance in typical applications, it provides unique compatibility and exhibits excellent weld strength in many important areas.
The product quality stability and consistency of the 6061 t6 suppliers is indispensable. The material's proprietary chemistry, casting and production techniques give the material excellent stability and consistency. High stability and consistency, reducing deformation and movement during sawing and machining. In addition, the consistency of the entire thickness of the 6061 aluminum plate allows for easier and faster flexible machining of the metal, resulting in less rework and less scrap. And aluminum 6061 t6 suppliers' superior batch-to-batch consistency enables customers to maintain a stable process in the production process, so you can develop standard procedures for machining and finishing operations.
Contact Us
1103, No.14 Waihuan Road, CBD,Zhengzhou, China
+86-0371-65621391