At present, the technology of 6061 sheet metal in China is mature, and there are dozens of 6061 aluminum sheet metal manufacturers. Haomei aluminum is one of the representative aluminum sheet producing enterprises. The machinable thickness of 6061 aluminum sheet of Haomei aluminum is 0.2-500mm, and the widest range is 2650mm. The commonly used tempers are T6 and t651. T651 is a high-quality aluminum plate product after heat treatment and pre stretching process, which is suitable for processing.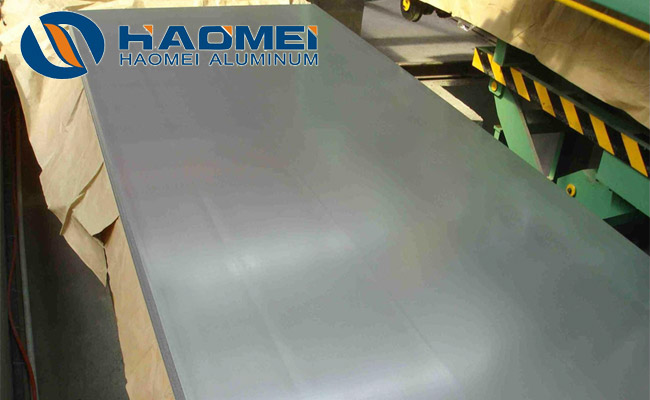 6061 aluminum sheet has white / bright or mill finish surface, saving cost, 6061 aluminum is widely used in 3C fields such as cell phone card slot, button, computer bracket, computer shell, as well as pull rod box, aluminum furniture, door panel / door handle, etc. At the same time, the production of wide 6061 aluminum sheet can reach 2650mm. 6061T6 aluminum plate, as a quenched aluminum plate, has a different process from other aluminum plates, such as aging, quenching and so on. It can be processed by heat treatment. Therefore, it is more difficult to process 6061T6 aluminum plate than ordinary plate and strip. The price of 6061 aluminum plate is more expensive than that of 5052 alloy aluminum plate.
Haomei aluminum is a well-known aluminum plate manufacturer and listed company. The quality of aluminum plate is reliable. In addition to 6061 sheet metal, Haomei's hot-selling products include 1060 Aluminum plate, 5052 aluminum plate, 5086 and 5083 marine aluminum plate. Welcome to contact us to get the newest quotation.
Contact Us
1103, No.14 Waihuan Road, CBD,Zhengzhou, China
+86-0371-65621391