Commonly, high-speed rail sound barrier is commonly used 5754 aluminum plate and 5a03 aluminum alloy, which are with high strength and corrosion-resistant. On the other hand, the 5754 aluminum alloy can also be applied in the auto car industry.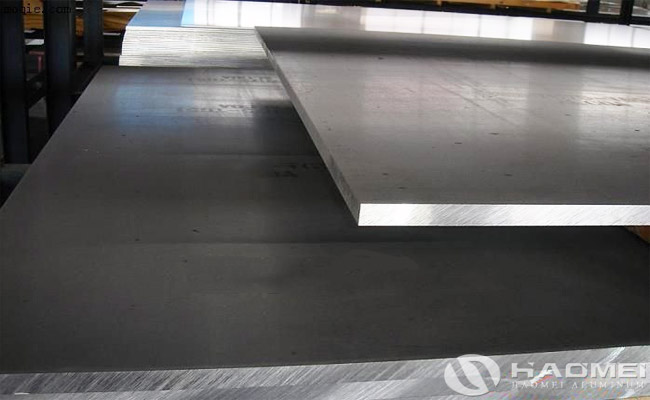 The 5754 and 5a03 alloy aluminum plate are the same as Al-Mg anti-rust alloy aluminum plate, with a thickness of 1.5mm and a width of 610-750mm. However, there may be a typhoon in the coastal area, so the aluminum alloy of 5a03 is used, the magnesium content of 5a03 aluminum plate is slightly higher than 5754 aluminum plate, the corrosion resistance of 5a03 aluminum plate and the tensile strength is higher than that of the 5754 aluminum plate, which can better resist storms and corrosion.
5754 stamped aluminum plate for car is also other typical application of the 5754 aluminum alloy. The 5754 aluminum plate is used in many foreign cars, generally for the door panel, the engine cover or the trunk lid, and has not been used for the frame (girders). This 5000 series aluminum plate has good corrosion-resistant, light-weight and high-strength, but the price is higher than that of galvanized steel, so this is used in high-end cars. In addition, together with 5083 and 5086 aluminum alloy, 5754 aluminum can also be used in marine industry.
Contact Us
1103, No.14 Waihuan Road, CBD,Zhengzhou, China
+86-0371-65621391