The 5005 aluminum sheet price on the market is affected by the specification and usage. As one alloy in 5000 series aluminum, 5005 aluminum is not as famous as 5052, 5083 and 5086 aluminum. But 5005 aluminum sheet also have many application in the industry, it is used as conductor, cookware, instrument panel, lighting, instrument case and architectural decoration, high-end curtain wall board, etc.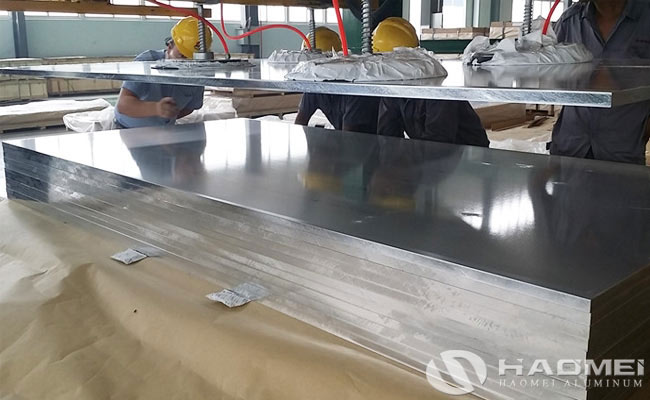 The 5005 aluminum alloy has medium strength and good corrosion resistance. The tempers of 5005 aluminum sheet have O, H12, H14, H16, H18, H19, H22, H24, H26, H28, H32, H34, H36, H38, H111, H112, H114, H116 and H321, the thickness is between 0.15 and 600 mm, the width is between 20 and 2600 mm, the length is between 500 and 16000 mm. As an alloy in 5000 series aluminum, the main alloy element of 5005 aluminum is Mg, the content is 0.5 to 1.1, and the other alloys have Si of 0.3, Cu of 0.2, Zn of 0.2, Mn of 0.20, Cr of 0.10 and Fe of 0.7. The properties of 5005 aluminum plate are: tensile strength σb of 100 to 205 MPa, elongation δ10 of 1-8 % , the annealing temperature of 345 ° C.
The specification is the first factor that affect the 5005 aluminum sheet price, while the usage determines the performance of the sheet plate, when ask for the quotation of 5005 aluminum sheet, we can give you quick answer if you make sure the two factors.
Contact Us
1103, No.14 Waihuan Road, CBD,Zhengzhou, China
+86-0371-65621391