The 3105 aluminum for closure caps alloy materials are used to process aluminum closure pp caps, which has become more and more common in life in recent years. Aluminum closure caps are most commonly used in a variety of beverages, alcohols, and health care products, especially for wines that typically use aluminum caps. Besides of 3105 aluminum alloy, which aluminum alloy is usually made of aluminum caps? What are the advantages of aluminum caps?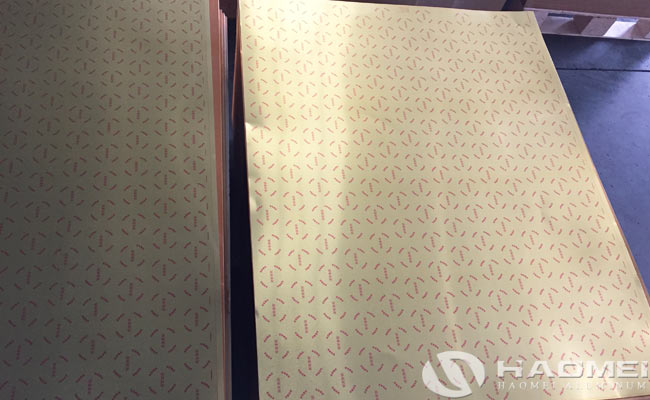 The aluminum closure cap has strict requirements on the strength, elongation and dimensional deviation of the bottle cap material, otherwise it will cause cracks or creases during processing, which will affect the performance and aesthetics. The aluminum closure sheet for pp caps is usually made of 3104, 3105-H16, 8011-H14 and other alloys. The thickness of the aluminum coil sheet for closure pp caps material is generally 0.17mm- 0.5mm and the width is 449mm-1000mm. These materials are easy to process and have good sealing properties.
Advantages of the 3105 aluminum for closure caps are:
1. The 3105 aluminum alloy material has superior performance, good extension effect and good processing performance.
2. The sealing of the aluminum pp caps is good, which can meet the special requirements of high temperature cooking and sterilization.
3. Aluminum bottle caps can overcome the shortage of plastic caps, easy to print. It can satisfy the effects of consistent color and beautiful patterns, and bring consumers an elegant visual experience.
4. The recycling of aluminum caps is high and the environmental protection effect is good.
Contact Us
1103, No.14 Waihuan Road, CBD,Zhengzhou, China
+86-0371-65621391