3004 aluminum sheet belongs to AL-Mn series alloys and are the most widely used rust-proof aluminum. 3004 aluminum sheet has good forming, welding and corrosion resistance, excellent shape processing characteristics, good conductivity, smooth surface, good plasticity and pressure resistance, higher strength than 3003 aluminum sheet.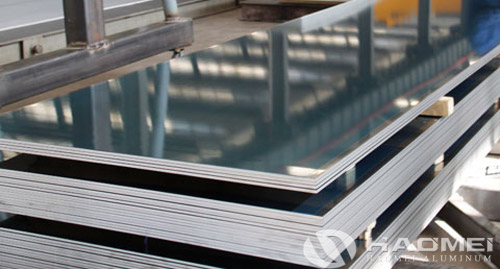 The thickness of aluminum sheet 3004 is 0.2-4.5mm, the width is 100-2600mm, the length is 500-16000mm. The tempers are O, H12, H14, H16, H18, H22, H24, H26, H28, H32, H34. The typical applications are heat sinks, can body, marine materials, liquid crystal backsheets, etc.
3004 aluminum sheet is mainly used in the production and storage of chemical products, sheet metal processing, building materials, building baffles, cable ducts, sewers, all kinds of lighting parts, beverage cans, wave boards, building materials, color aluminum, lamp holders.
3003 aluminum sheet is used in kitchenware, food and chemical product handling and storage devices, tanks for transporting liquid products, tanks, various pressure vessels and pipes processed in sheet metal.
Contact Us
1103, No.14 Waihuan Road, CBD,Zhengzhou, China
+86-0371-65621391