1050 aluminum mirror sheet is a typical grade of 1000 series aluminum mirror sheet. 1050 polished aluminum mirror sheet has a lot of performance, such as:
1. Super mirror surface, 95% reflectance.
2. The novel and unique material, and with high quality.
3. Scratch resistance, the surface hardness of diamond grade.
4. Environmental protection, non-toxic, fireproof, light weight.
5. Anti-interference, shielding electromagnetic wave, excellent heat dissipation, suitable for precision electronic products.
6. Antistatic and easy to clean, anti handprint.
7. Greatly reducing the process of surface treatment, improve good quality product rate and reduce the cost effectively.
8. Low specific gravity, only 1/3 heavy of stainless steel and easily formed.
9. The surface oxide layer will never fall off, and the color is uniform.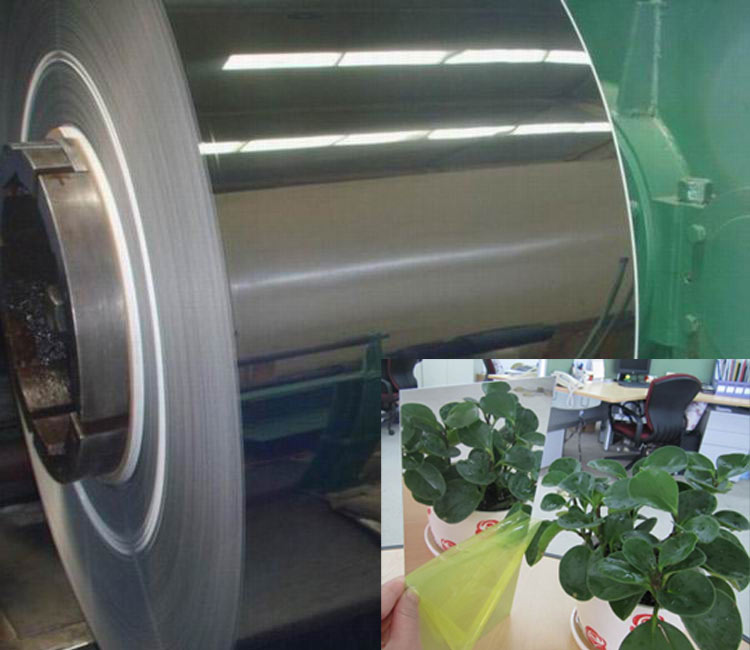 1050 aluminum mirror sheet can be widely used in lighting and decoration, lamp reflector, solar heat reflective materials, interior decoration, wall decoration, household appliances, panel COB mirror aluminum substrate, electronic product shell, car decoration, furniture, kitchen table signs, logo, bags, jewelry boxes, etc. 1050 polished aluminum mirror sheet of Haomei aluminum has characteristics of high quality, fast delivery, great price and good package. If you need sample, we can supply free sample to you, if you have time, welcome to visit our factory and company!
Contact Us
1103, No.14 Waihuan Road, CBD,Zhengzhou, China
+86-0371-65621391