Aluminium embossed sheet is a kind of aluminum product which form a variety of decorative pattern on the surface after rolling process on the basis of the aluminum sheet, it is widely used, mainly in packing, building, curtain wall, etc.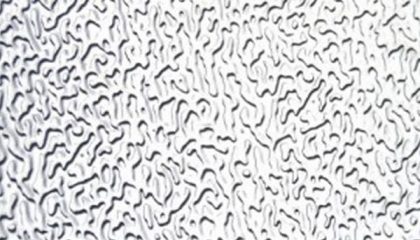 High precision embossed aluminum sheet of Haomei is with high weather resistance, anti scratch corrosion,high brightness, and easy processing installation.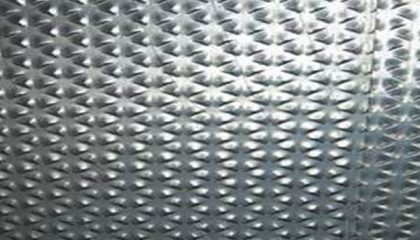 Haomei embossed stucco aluminum sheet for roofing is coated with protective polyester material, thickness more than 6 micron.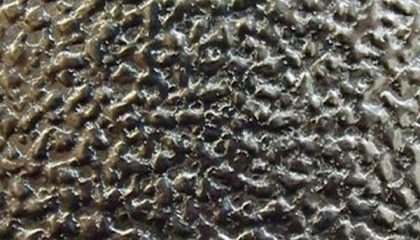 Orange Peel Pattern Stucco Embossed Aluminium Sheet of Haomei aluminum are popular with our global clients and won good reputation.
Haomei Aluminum Sheet Plate
We have what you're looking for in Aluminum Sheet. If you need Aluminum Sheet such as 3003 Sheet, 5052 Sheet and 6061 Sheet, we've got you covered,we can provide qualified products to you. In addition,we have various series of Aluminum Sheet from 1050-8011. Save time and money when shopping www.aluminumsheet.net with our speedy navigation, commitment to best pricing and best service on the internet.
Contact Us
1103, No.14 Waihuan Road, CBD,Zhengzhou, China
+86-0371-65621391