1100 Aluminum Roofing Sheet
1100 Aluminum Roofing Sheet
Samples free
W: 1000-1800mm
24-hour online service
MOQ: 1 Ton
Product description: Haomei 1100 aluminum roofing sheet is made of aluminium and is ideal for all roofing and cladding needs. It is easy to use, durable and economical to work with.
Detailed Product Description of 1100 aluminum roofing sheet
1:Excellent quality.
2:24-hour online service.
3:Samples free
4:Small order accepted.
Alloy: 1050, 1060, 1100, 1200, 1035, 1070
Temper: O, H14, H24, H18, H28, F, H112
T: 0.3-50mm W: 1000-1800mm
L: 6000mm
Advantage of 1100 aluminum roofing sheet:
1. Light
2.Corrosion-resistant
3.The mechanical intensity is high
4. The conducting rate is high
5. The reflecting rate is high
6. Anti-interference, but the electromagnetic wave of the shielding
7.Fine heat dissipation performance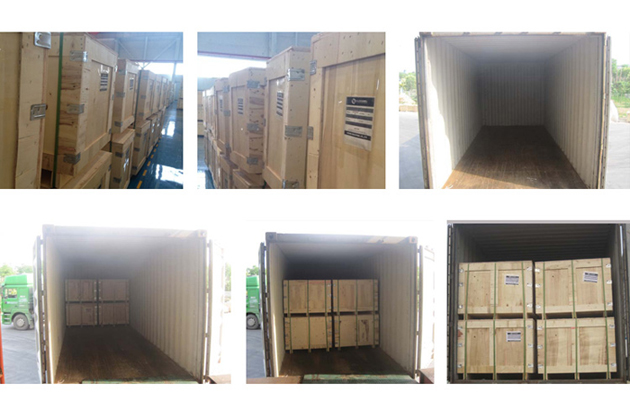 Haomei Aluminum Sheet Plate
We have what you're looking for in Aluminum Sheet. If you need Aluminum Sheet such as 3003 Sheet, 5052 Sheet and 6061 Sheet, we've got you covered,we can provide qualified products to you. In addition,we have various series of Aluminum Sheet from 1050-8011. Save time and money when shopping www.aluminumsheet.net with our speedy navigation, commitment to best pricing and best service on the internet.
Contact Us
1103, No.14 Waihuan Road, CBD,Zhengzhou, China
+86-0371-65621391