1100 aluminum drill entry sheet
Haomei's drilling entry Aluminium Sheet 1100, 0.14mm-0.18mm are manufactured with state-of-the-art equipment which matches international standards. Tight thickness tolerance, flatness, dimensional accuracy and grease-free surface and hardness optimal for burr-free drilling required in the manufacture of PCB are ensured.
Alloy
Temper
Thickness(mm)
Width(mm)
Length(mm)
1100 aluminum drilling entry sheet
O,H12,H14,H16,

H18,H19,H22,H24,

H26,H28,H32,H34,

H36,H38

0.2-4.5
100-2600
500-16000
Aluminium Drilling Entry Sheet
Alloy
Temper
Specification(mm)
Thickness
Width
Length
1100
H18
0.14~0.18
1244
1092 1041 940
1220
1067 1016 914
MECHANICAL PROPERTY
Alloy
Temper
Thickness(mm)
U.T.S(Mpa)
Elongation(%)
1100
H18
0.14-0.18
170-190
>=2
TOLERANCE
Thickness(mm)
Width(mm)
Length(mm)
Squareness (mm)
+/-0.005mm
1
1
<=2
Chemical Composition limits(WT.%)
Alloy
Si
Fe
Cu
Mn
Mg
Cr
Ni
Zn
Ti
Al
1100
0.95
0.05~0.20
0.05
–
–
–
0.10
–
Remains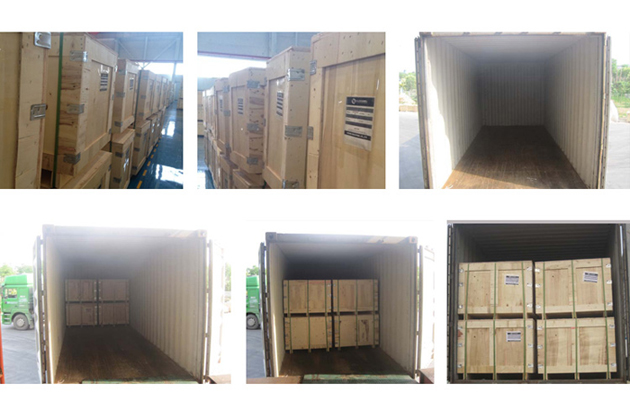 Haomei Aluminum Sheet Plate
We have what you're looking for in Aluminum Sheet. If you need Aluminum Sheet such as 3003 Sheet, 5052 Sheet and 6061 Sheet, we've got you covered,we can provide qualified products to you. In addition,we have various series of Aluminum Sheet from 1050-8011. Save time and money when shopping www.aluminumsheet.net with our speedy navigation, commitment to best pricing and best service on the internet.
Contact Us
1103, No.14 Waihuan Road, CBD,Zhengzhou, China
+86-0371-65621391